News
Casey's optimises shelves and inventory with Relex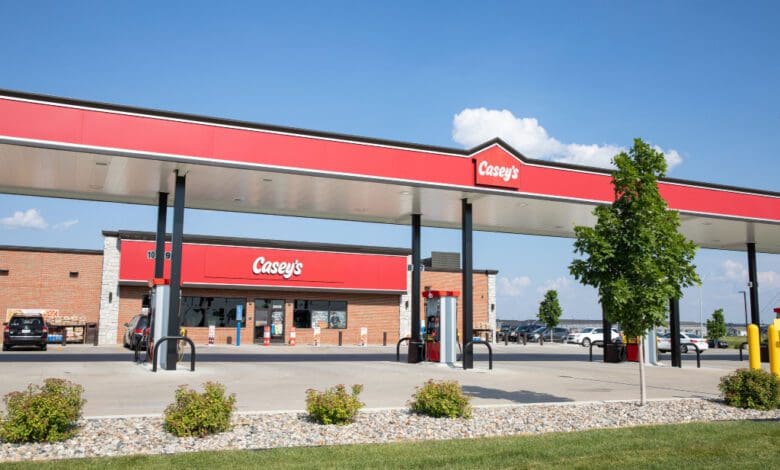 US convenience store operator Casey's General Stores will use Relex Solutions to optimise inventory, demand and space planning. Casey's is the third largest convenience store operator in the US with 2,400 stores. In addition to its fuel and convenience retail, Casey's is also the fifth largest pizza restaurant operator in the country.
"Fresh produce is an important part of our business. We didn't have a system in place to balance freshness with product availability," says Doug Means, Senior Vice President of Supply Chain at Casey's. "We were impressed with Relex's extensive knowledge and experience in the convenience industry. Their solution provides us with a higher level of planning visibility and helps us overcome operational challenges."
Relex platform's inventory and shelf space optimisation modules are designed to reduce manual effort and improve order accuracy for each store. With Relex, Casey's space planning team can create accurate store-specific planograms efficiently with the help of artificial intelligent.
Store-by-store planning of stock and assortment
For the store replenishment, the software considers demand drivers such as seasonal influences, local events, promotions, possible cannibalisation effects or the weather. This is particularly important for fresh produce and seasonal items. The platform offers further modules such as improved inventory forecasting or campaign planning. With the optimisation of inventory and quantity planning, Casey's also aims to reduce food waste and optimise markdowns.
"As the company continues to grow, our central space planning team needs more efficient processes to manage the increasingly regionalised assortment, seasonal inventory and fresh produce assortment," says Jim Hamilton, Senior Space Planning Manager at Casey's. "Relex provides our planners with a valuable 'single source of truth' to work with to enhance the shopping experience at Casey's."
Finnish software specialist Relex thus continues its unparalleled run of success in the retail sector. In German-speaking countries alone, Lidl, Aldi Nord, Rewe supermarkets, Tegut, Rossmann, dm, Drogeriemarkt Müller, Migros Online (formerly LeShop), Douglas, Bünting, Porta and Lekkerland, a considerable proportion of the market have at least opted for modules of the Relex platform.