News
Circle K plans stores in Amazon Go style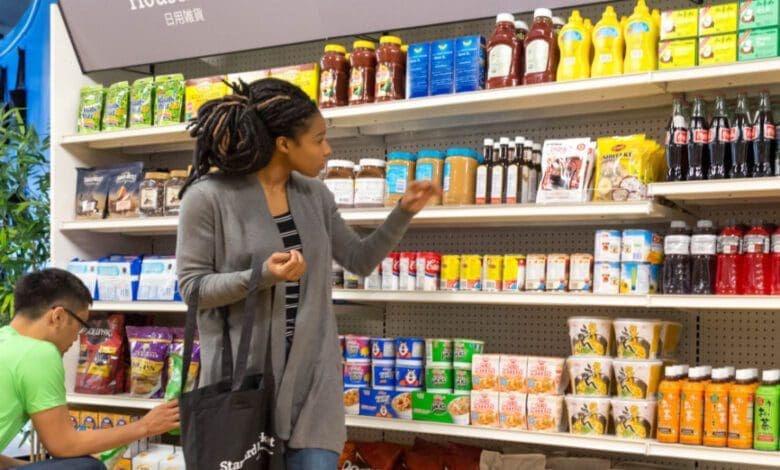 North American convenience store operator Circle K plans to transform a store in Phoenix, Arizona, into an Amazon Go style just-walk-out shop. The technology supplier is the start-up company Standard Cognition from San Francisco. The specialists for computer vision technology and artificial intelligence have developed a solution that recognises which products customers take off the shelves.
Without scanning the goods, customers should be able to leave the store. This was reported before us by British Retail Technology Magazine.
No changes in store layout required
Circle K also plans to equip other stores with the technology. The convenience store operator, which belongs to the Canadian retail group Couche-Tard, does not have to change the layout of its shops. The technology will also be integrated into the retailer's existing merchandise management and ordering processes.
In contrast to other competing approaches, the Standard Cognition solution does not use sensors on the shelves. It uses ceiling-mounted standard cameras to detect which products the customer has selected, using proprietary AI and computer vision software.
Customers then have the choice of paying directly via a smartphone app, at a payment terminal or at a traditional checkout. This means that – unlike Amazon Go – shoppers who want to pay with cash can also use the solution.
Should the pilot project prove successful, it is likely that other convenience store operators will follow suit. However, it can be doubted that the technology will be able to handle larger assortments such as those of supermarkets or hypermarkets in the near future.