News
Coles optimises fresh produce planning with Relex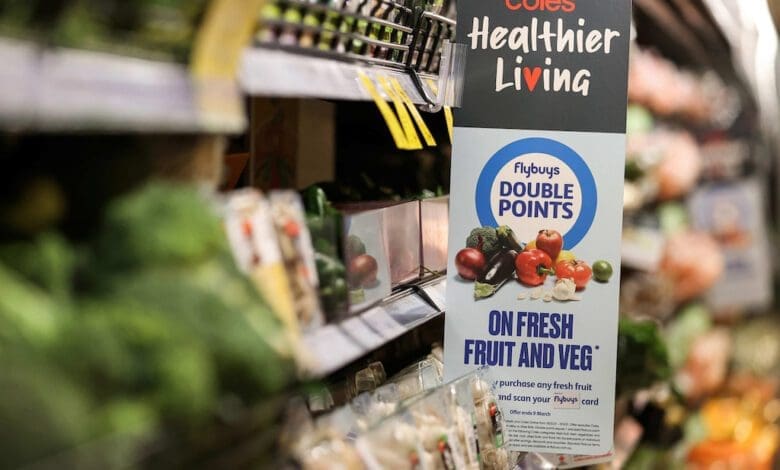 Australian supermarket chain Coles has centralised planning processes for its fresh produce assortments on the Relex Living Retail platform. The solution from the finnish software specialist is designed to improve efficiency of the complex fresh produce supply chain. With the move, the retailer wants to increase attractiveness of its produce range for customers, reduce food waste and strengthen supplier cooperation.
Cloud-based Relex Living Retail Platform uses artificial intelligence and high scale computing power to optimise processes. It relies on automated replenishment, allowing planners to focus on key strategic tasks.
Less manual work for retailers and suppliers
Long-term planning for fresh produce poses special challenges. Products have shorter shelf lives, are subject to seasonality as well as price elasticity. To centralise and automate planning and replenishment processes will simplify these tasks for employees from both retailers and suppliers.
The initiative is part of Coles Easy Ordering programme. The Relex solution will be integrated with Coles' existing forecasting software, which was developed in-house and has already been rolled out for parts of the dry goods ranges. The new planning solution will not only rely on historical sales data, but also take weather data and local events into account.