News
Decathlon optimises product development with Centric Software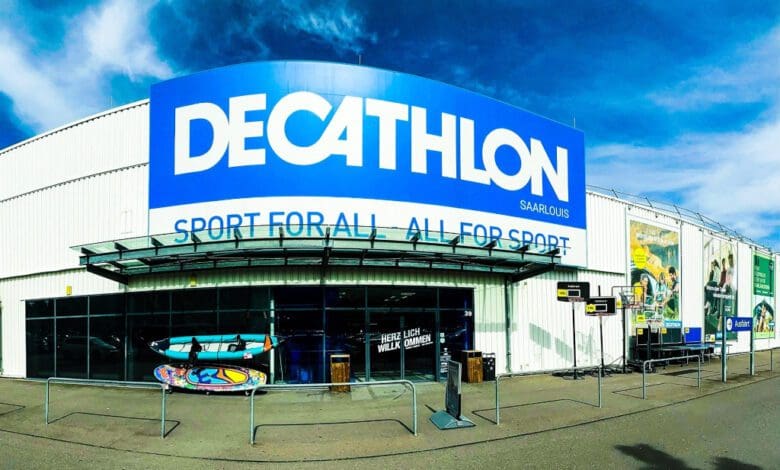 Decathlon is supporting the development of new products and the portfolio management of its product ranges in the areas of clothing, shoes and sports equipment with the platform solutions from Centric Software, the Californian specialist for Product Lifecycle Management (PLM). The sporting goods retailer, headquartered in Villeneuve d'Ascq, France, wants to use the PLM solution to develop, source and sell its own-brand products more effectively.
The sporting goods company operates in 60 countries. It plans, produces, markets and sells a large part of its range of 35,000 items of branded clothing, equipment and sporting goods in-house. Centric Software's PLM solution helps Decathlon to foster collaboration between its country units, harmonise complex purchasing processes and optimise its product offerings across regions.
Centric's Visual Planning Board – a shared workspace for product development teams from different departments and countries – enables images, product information, project and financial plans to be brought together and edited in one place across all devices. Every change can be tracked transparently for all team members. The employees of the sporting goods specialist can significantly shorten their meetings thanks to the shared workspace. Decisions are made on the basis of real-time feedback and responses from the field, documented in the PLM system and can be implemented directly.
Platform for all process steps from concept to customer
In addition to Centric's solution, Decathlon's digitalisation strategy also relies on electronic product codes with radio frequency identification (RFID) to uniquely identify every product in its portfolio worldwide. The sporting goods giant uses RFID technology to reliably trigger orders with precise inventory data and reduce both excess stock and shelf gaps. The RFID tags on each product allow Decathlon to automate the inventory process using both overhead antennas and robots. Customers can have their goods automatically recorded at Decathlon self-checkouts.
Centric's solutions are also in use at Aldi Süd, as the two companies announced in September this year. The discounter uses the Californian company's software to streamline its purchasing process for food and non-food items, to bring new products and services faster to market and to achieve its sustainability and quality goals. Aldi Süd plans to integrate Centric Software's solutions into various other company systems such as its SAP merchandise management and its PIM.