News
Douglas optimises inventory with Relex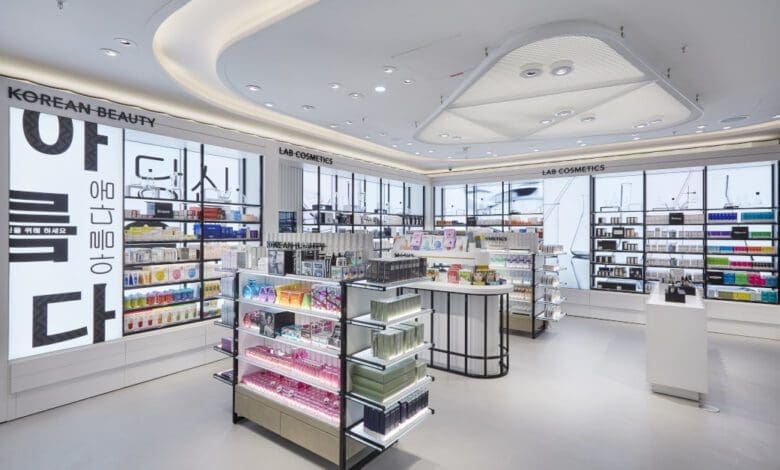 Douglas has chosen Relex to optimise its inventory along its entire supply chain and from a single source for its online and brick-and-mortar business. By using the solution, Germany's leading beauty store operator expects to increase its on shelf availability and reduce inventory by up to 20 percent. The implementation is supported by the consulting firm Accenture.
Hardly any software provider is currently reporting more success in retail than Relex. The Finnish specialist was able to report 33 new customers last year. Among them are Rewe Group, German drugstore operator Müller, Russian retail giant Magit, Dia, a British Coop and Plus Retail from the Netherlands. The Retail Optimiser reported. Rossmann had already chosen Relex before.
Best of Breed in Optimisation
There is a clear trend in retail to no longer rely on the big technology groups for optimisation solutions and neither to try building anything in-house, but to select several optimisation solutions for different purposes in the sense of best-of-breed.
Douglas, for example, has been successfully optimising its prices for a long time with Revionics, which now belongs to Aptos. For inventory optimisation based on intelligent sales forecasts, the beauty retailer has now opted for Relex, like its competitors from the drugstore segment Rossmann and Müller.
With Relex, Douglas wants to optimise its stocks along the supply chain for the brick-and-mortar business and for its online trade from a single source. Sales promotions are to be planned with Relex as well as store-specific listings. By using artificial intelligence, Relex can now make forecasts even more accurate.
"KI-based technologies will create a crucial competitive edge for Douglas by improving our supply chain's performance," says Douglas COO Dr Christian Korte. The former chief buyer of Peek & Clopenburg Düsseldorf is strongly focused on growth of the online business at Douglas. Douglas has chosen Accenture as implementation partner for this project.