News
GS1 Germany sells Atrify to 1Worldsync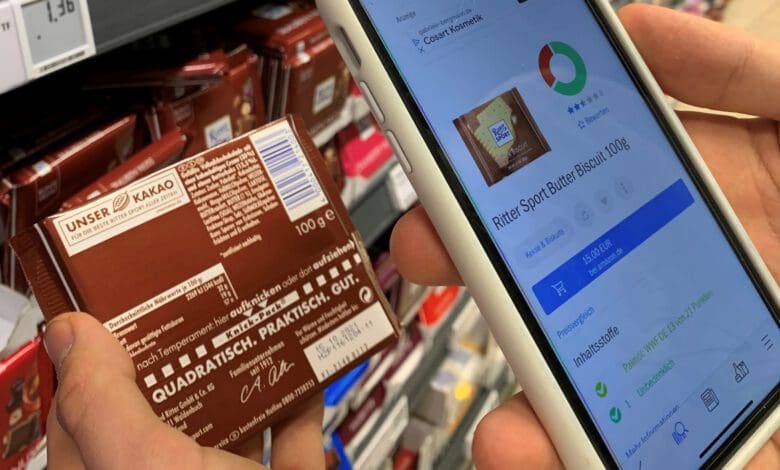 Following the majority takeover of Bayard by Markant, there are further significant changes in the market of service providers for the exchange of data between companies through the Global Data Synchronisation Network (GDSN). This week, it was announced that GS1 Germany is selling its subsidiary Atrify to 1Worldsync.
The divestment of Atrify will see two major data pools of the GDSN surprisingly reunited. The joint venture 1Worldsync had only been separated in 2019 after GS1 US, as one of the shareholders, withdrew from the data pool business. From then on, the German part of 1Worldsync operated under the name Atrify and remained with the German company GS1 Germany. The other part was sold to the technology investor Battery Ventures and continues to operate as 1Worldsync.
The sale of Atrify to 1Worldsync is not without a certain irony. After all, GS1 Germany had received substantial funds from the spin-off of its product master data business from 1Worldsync in 2019, which the German country unit of GS1 was supposed to invest in the modernisation and expansion of its data platform for Europe and Australia. The funds had accrued to GS1 Germany in 2019 because they could no longer use the 1Worldsync brand.
Retailers formerly wanted to keep GDSN at GS1
From the headquarters of the large German retail organisations, some of which are also represented on the supervisory board of GS1 Germany, it was still heard in 2019 that the GS1 community had to advance cross-company master data management itself and that the sale of 1Worldsync by GS1 US to the investor Battery Ventures was the wrong way to go.
Now, GS1 Germany is receiving funding again, but not to advance Atrify, which has been the leading European master data pool to date, but through its selling it back to 1Worldsync, and thus to Battery Ventures.
Product content market on the move
Markant shook up the market at the beginning of this year with its majority takeover of Bayard – The Retail Optimiser reported. The Cologne-based company Bayard, which specialises in product content management, has had great success on the market with its Byrd platform, which also includes its own GDSN master data pool, b-synced, and has been able to beat Atrify in numerous tenders.
GS1 Germany's Swiss sister organisation, GS1 Switzerland, also relies on Bayard's Byrd with Firstbase, its own new GDSN platform. It was only recently revealed that Aldi Süd is also relying on Bayard's technology and consultancy for its entry into the reception of GDSN data. Users of Bayard's Byrd platform on the retail side also include Belgium's leading retailer Colruyt as well as Denner, the discount store operation of Swiss industry leader Migros.