News
Kruidvat introduces self-checkouts from NCR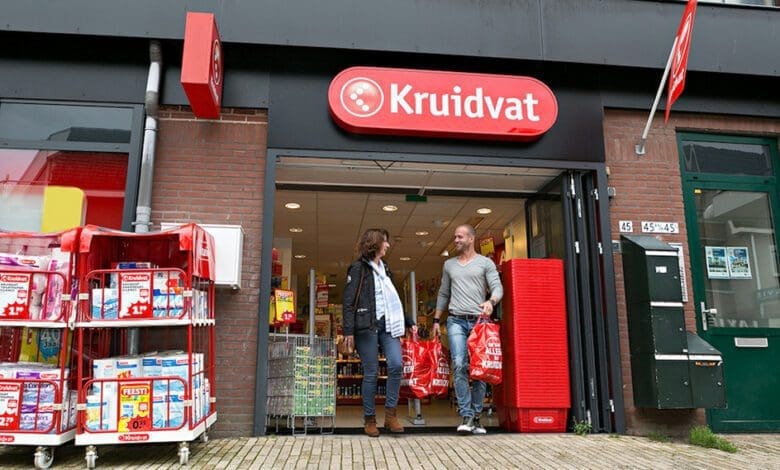 A.S. Watson Group-owned drugstore operator Kruidvat is equipping its stores in the Netherlands and Belgium with NCR self-checkout systems. In addition to efficiency reasons, the retailer cites more security for customers and employees in pandemic times as the reason for the decision.
Self-checkouts enter the drugstore format
Drugstores are also increasingly opting to use self-checkout solutions. This reduces waiting times at the checkouts and thus increases customer satisfaction. Operating staff can be deployed more efficiently and relieved at peak times.
In view of the hygiene regulations, self-service checkouts can help to avoid direct contact between customers and operating staff. The fact that customers only take the goods into their own hands promotes the feeling of safety.