News
Kwik Trip optimises planning and replenishment with Relex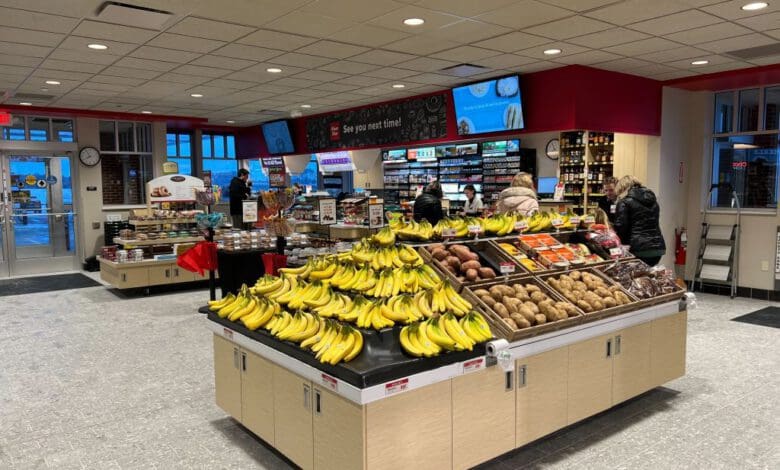 US petrol station and convenience store operator Kwik Trip is deploying the platform of Relex with the aim of optimising inventory planning and store processes out of the same bucket. The company is to manage central planning and replenishment processes of its 850 convenience stores located in the Midwest of the United States on a unified platform. For this purpose, the Finnish specialist delivers the solution for optimising the supply chain, automated planograms and space planning. 
Previously, Kwik Trip created planograms and inventory forecasts through legacy systems and spreadsheets. The new system is set to make processes more efficient and optimise planning and management of an assortment of 3,500 SKUs in 20 categories. 
The company expects the solution to provide more accurate demand forecasts as well as automatic order proposals, planograms and space planning that are easy to implement for both its central planning team and store employees. 
Sales data drives space planning and replenishment
The Relex platform deploys artificial intelligence and machine learning for accurate sales forecasting. Based on the sales data of each product in each shop, the software determines the optimal number of facings and creates individual planograms.  
The AI-based forecasts also automate replenishment. The software takes demand drivers into account, such as seasonal influences, local events, promotions, possible cannibalisation effects or the weather. This is particularly important for fresh produce and seasonal items. 
For store employees, Relex provides a mobile solution that offers full transparency on order suggestions, planograms, and space planning. Overall, the new solution promises to reduce manual effort, minimise out-of-stocks and combat food waste.