News
Lekkerland adds Smart Fridges from Reckon.ai to Auto-Stores portfolio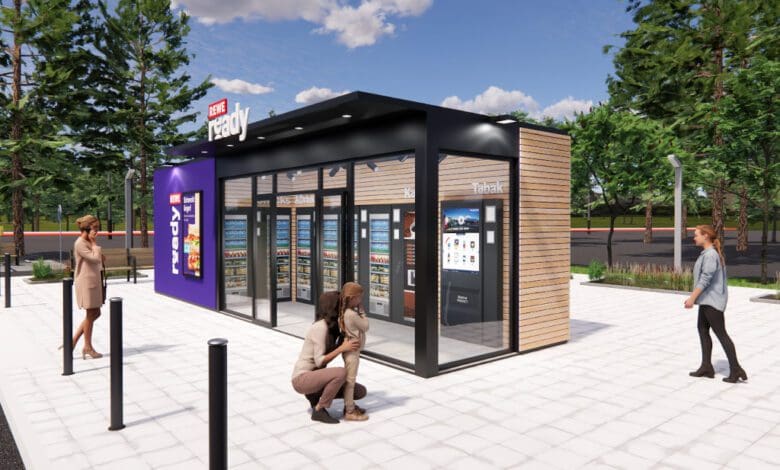 Lekkerland, which is part of Rewe Group, is testing, developing and marketing various technologies and concepts that can be used to operate autonomous stores. The company is currently expanding its portfolio of utilised solutions with Smart Fridges from Portuguese specialist Reckon.ai. These are also to be offered as an element of Lekkerland's smart store variant 'Smart Shop', which for example is suitable for train stations, airports, unmanned filling or charging stations.
Lekkerland is already testing the smart fridges in its own office buildings and plans to open the first pilot locations in other places before end of this year. The refrigerators, which automatically recognise which goods the customer took, can even be set up outdoors.
In an interview with The Retail Optimiser, Mehmet Tözge, Director Smart Store Development at Lekkerland, reports that his company is working exclusively with Reckon.ai in the area of smart fridges. Portuguese retailer Jerónimo Martins is already testing the supplier's Smart Fridges in a pilot store of its Pingo Doce banner operation at Nova University in Lisbon.
Cameras supplement weight sensors
On the smart fridges, which Lekkerland will offer to its customers as well as to Rewe Group, weight sensors and artificial intelligence recognise which goods the customer has taken. Cameras are also used, reports Mehmet Tözge: "Initial pilot projects in Lekkerland office buildings have shown that smart fridges with this combination work more reliably and faster than those that rely only on weight sensors."
Lekkerland sees many possible areas of deployment, both in the public and semi-public sectors. "These could be, for example, loading parks, high-frequency locations such as train stations and airports, but also universities," explains Mehmet Tözge: "Our Smart Fridge solutions work both outdoors and indoors." One of the goals of the further course of the pilot phase, he says, is to find out for which areas of application smart fridges are best suited and in which locations another smart store solution might work better.
Pilot phase with merchandise management by Lekkerland
During the pilot phase, Lekkerland will operate and also supply the locations itself. It is still too early to answer the question of whether the wholesaler will offer the Smart Fridges in the future without its own goods supply or only as an overall concept with management, says Mehmet Tözge.
Lekkerland has already developed five different smart store solutions that rely on different technologies and concepts. "We are convinced that the 'one fits all' approach does not work for Smart Stores," explains Mehmet Tözge. In addition to the 'Smart Shop' solution, Lekkerland also offers the self-checkout-based concept 'Smart Kiosk' and the 'Smart Automat', which uses robotics and smart vending technologies from Latebird. The Retail Optimiser reported. For this concept, Lekkerland 2022 won the Reta Award of EHI Retail Institute. In addition, Rewe Group's wholesaler is also testing AiFi's scanless technology with the 'Smart Box' concept. The Retail Optimiser reported.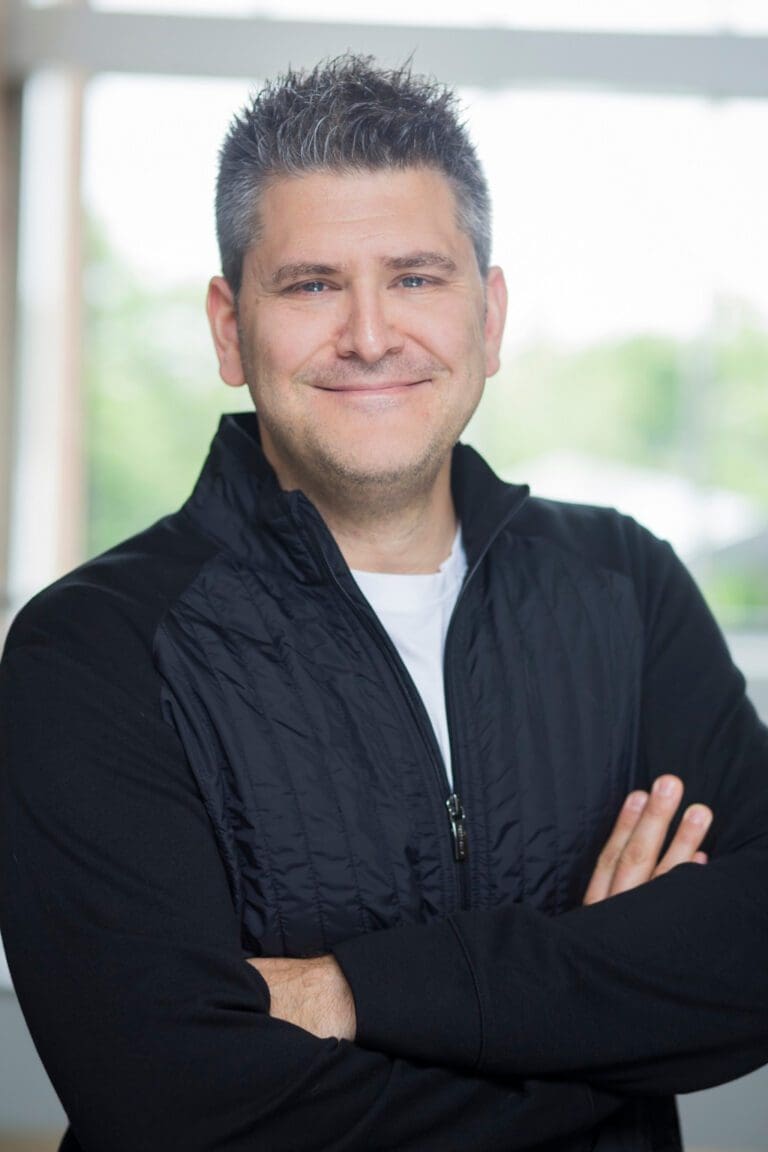 Mehmet Tözge, Director Smart Store Development at Lekkerland, spoke with The Retail Optimiser. (Photo: Lekkerland)