News
Løvenskiold Handel rolls out ESLs from Pricer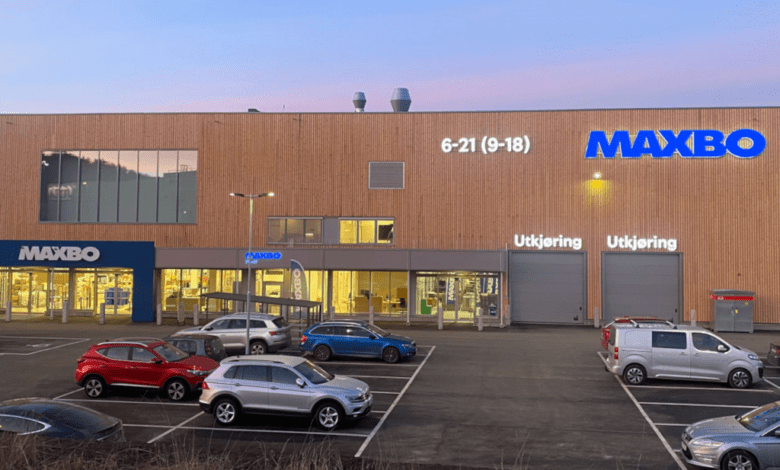 Norwegian DIY retailer Maxbo has signed a contract with Strongpoint to roll out Electronic Shelf Price Labels (ESLs) from Pricer across its stores. The DIY retailer, which is part of Løvenskiold Handel, will start the installation in the first quarter of 2023 and plans to have it completed by the end of 2024.
The value of the framework agreement is up to 60 million Norwegian kroner (5.8 million euros), according to Norwegian retail technology specialist Strongpoint. This includes the costs for installation and future technical support by Strongpoint. Until now, electronic shelf price labels have not been used for price communication in the more than 60 stores belonging to the Maxbo brand family Maxbo, Maxbo Stormarked and Maxbo Proff.
Price change-over at the push of a button
In future, the DIY store operator wants to optimise its in-store processes in its Maxbo stores with the graphic Pricer labels and be able to adjust its prices to the dynamic developments in procurement prices and online retailing. In this way, the DIY chain will be able to centrally control all price changes and promotions quickly and efficiently through the Pricer ESLs. Incorrect price labelling should be avoided.
"In light of increasing price competition and customer expectations in our industry, the agreement with StrongPoint is a key enabler for Maxbo's new pricing strategy, ensuring updated and competitive prices at all times. Furthermore, customers will gain from even better service as automation of tasks frees up valuable time for employees." says Carl Otto Løvenskiold, CEO of Løvenskiold Handel.