News
Migross reduces food waste with Relex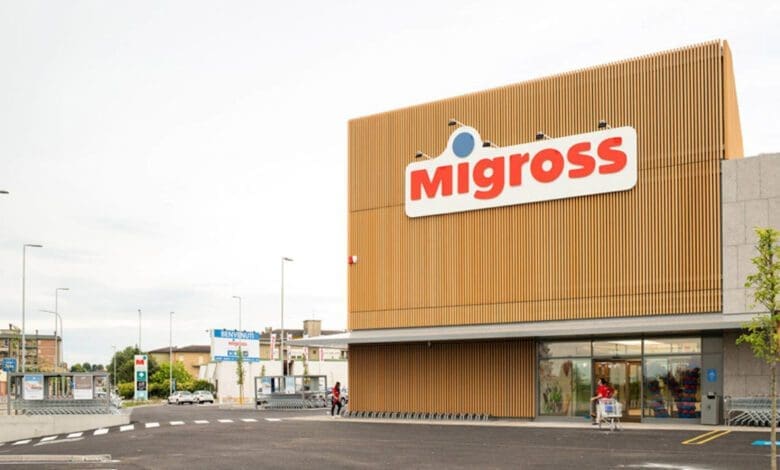 The Northern Italian grocery retail cooperative Gruppo Végé has started to optimise the stocks in its about 100 Migross stores with the forecasting software of Finnish specialist Relex. Gruppo Végé operates grocery stores in four different formats under the banner name Migross in Veneto, Lombardy and Emilia-Romagna.
By using forecast-based inventory management, the retail cooperative not only wants to reduce the Out-of-Stocks on the shelves, but above all to tackle the problem of excess stock from sales promotion campaigns that end up in the bin. In July, the retail company therefore began to optimise sales promotion campaigns together with the basic range. In a further step, the distribution centres are also to be connected.
"Relex gives us the transparency and control we need over our supply chain," Migross CEO Romano Mion praises the software in a press release. The aim is "to offer consistently high availability and product freshness across the entire distribution network, while remaining affordable and ecologically sustainable.
Reducing the level of food waste in fresh produce was also one of the key motivations for leading Spanish discounter Dia to introduce the Relex solution this year.