News
Porta optimises its stock with Relex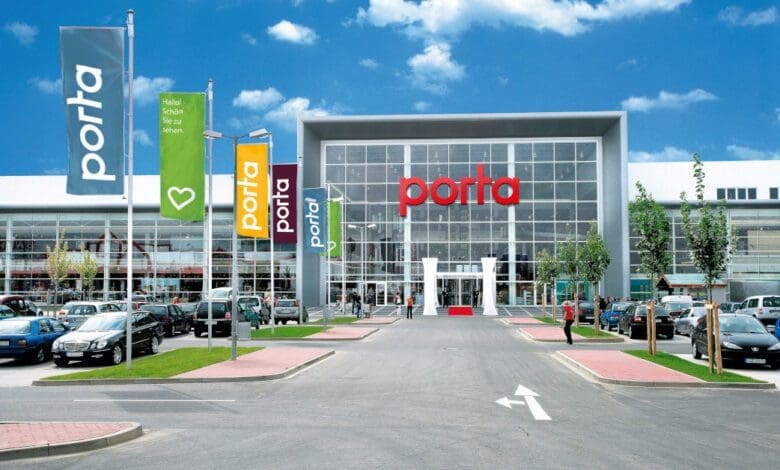 Furniture retailer Porta integrates its supply chain planning with Relex Solutions to benefit from aligned processes, reduced inventory and costs, and increased availability.
Porta Group, one of the largest family-owned omnichannel furniture companies in Germany, is automating and integrating its supply chain planning with Relex Solutions. With the Relex Living Retail Platform, Porta is building an end-to-end planning process for forecasting and scheduling across its entire supply chain: included in the project are not only the 28 Porta stores and 5 logistics centres in Germany, but also 140 stores of the self-service furniture brands BOSS in Germany and ASKO in the Czech Republic and Slovakia, as well as the associated online shops.
The home furnishings company, which most recently reported annual sales of 1.33 billion Euro, will manage its entire assortment with the Relex forecasting and replenishment solution: up to 30,000 SKUs, depending on the channel and location. The Relex platform automates replenishment processes, reduces inventory, handling, storage and transportation costs, while increasing product availability.
Digital Twin maps planning processes
The Relex platform's ability to create a digital twin to map all trade planning requirements also convinced Porta. "Our partnership with Relex supports our committed to sustainable growth by allowing us to achieve higher operational efficiency by automating and integrating our supply chain planning processes," says Porta's CIO, Dr. Jörg Binder.
"We expect the Relex software to give us the flexibility in terms of process customisation and implementation speed that we will need today and in the years to come," says Matthias Stromberg, Head of Omnichannel at Porta.