News
Reitan Convenience Sweden optimises promotion planning with Relex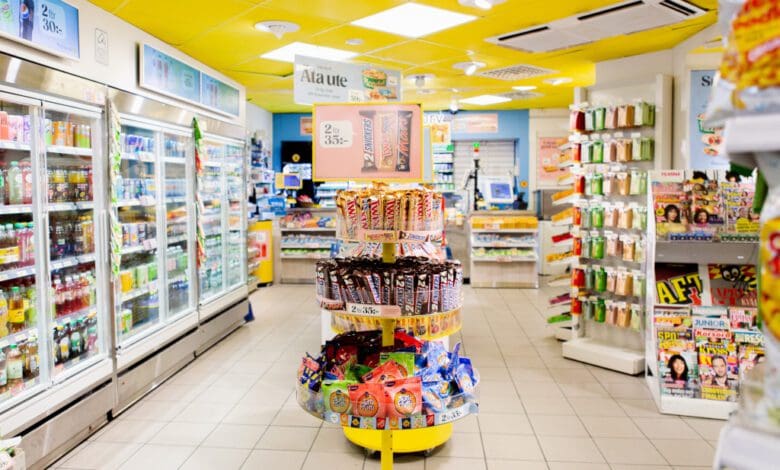 Reitan Convenience Sweden is expanding its use of Relex solutions. So far, the Swedish convenience store specialist has evaluated and optimised the promotional campaigns of its Pressbyrån and 7-Eleven banners with Relex's solution. Now, Reitan Retail's Swedish subsidiary wants to make even greater use of Relex's AI-based solutions. With the help of the Finnish software company's platform for supply chain and retail planning, Reitan Convenience Sweden also wants to improve the forecasting of promotions, reduce manual tasks and increase the profitability of sales promotions from a single source.
In May last year, Relex had significantly strengthened its expertise in AI-based planning and analysis of promotions through the acquisition of Swedish software company Formulate. Following the merger, retailers can now use Relex's platform to even better plan and optimise each stage in the promotion process. The Retail Optimiser reported.
Previously, Reitan Convenience Sweden relied on legacy systems and spreadsheets to manage its promotional planning. However, parts of the old process were extremely time-consuming and required a lot of manual intervention. "We are excited to expand our partnership with Relex Solutions and leverage their expertise in automating and optimising the promotion planning process," says Marie Wedin, Commercial Director, Reitan Convenience Sweden.
Integrated tool for better promotion planning
Reitan Convenience Sweden aims to use Relex's promotion planning tool to increase sales and profitability while minimising time-consuming manual promotion planning work and avoiding costly errors. After a thorough selection process, the retailer chose Relex for its outstanding expertise and industry knowledge, as well as its reputation for optimising promotion planning.