News
Relex acquires promotion planning specialist Formulate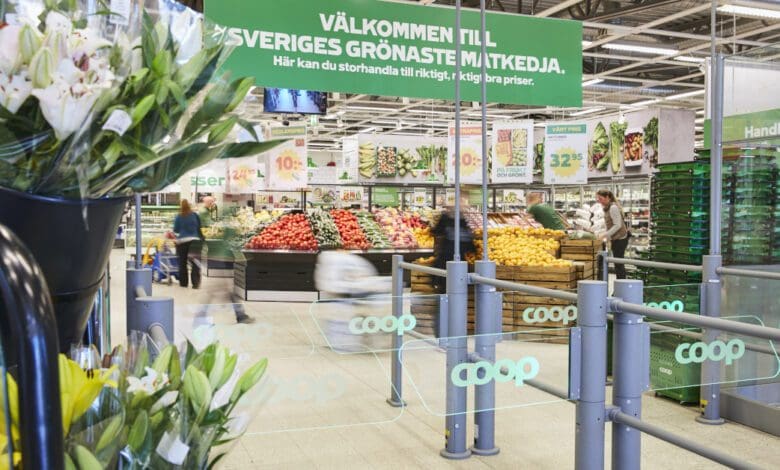 Relex Solutions has acquired Formulate, a Swedish promotion planning and analytics company. The wish to be able to plan promotions no longer in silos, but fully integrated with the planning of the basic assortment, was frequently heard from the circle of Relex users. One of the joint users of Formulate and Relex is the Swedish Coop, whose Värmland region is one of Relex's early customers in the field of inventory optimisation, but also staff planning.
With this acquisition, retailers will benefit from improved planning and optimisation capabilities for each stage of the promotion process with the help of proprietary AI, machine learning, and advanced analytics in an easily accessible and understandable way. Founded in 2016, Formulate offers world-class AI-based analytics for evaluating, predicting, and planning retail promotions.
The company's customers have reported a 15 per cent profit improvement on promoted items, 75 per cent time saved per person per week on promo analysis and forecasting, and 20 per cent sales uplift on promoted items. Formulate's customers include Coop in Sweden and Estonia, Mathem, and Reitan Convenience (Pressbyrån and 7-Eleven in Norway).
Relex is growing rapidly
The acquisition by Relex Solutions comes on the heels of a 500 million Euros funding round led by funds managed by Blackstone Growth (BXG), Blackstone's growth equity investing business — the largest growth funding round ever raised by a Finnish growth company.  The acquisition will strengthen the Relex supply chain and retail platform and allow the Formulate software to reach a more extensive global network of customers. In 2021, Relex grew its customer base to over 350 clients and almost doubled its software revenue bookings. Relex's clients include Aldi Nord, Rossmann, dm Drogeriemarkt, die Rewe Group, Douglas, MediaMarktSaturn, Bünting, Franprix, PetSmart und Sephora.
"Now, more than ever, retailers and brands need promotion planning and optimization that adapts to a fast-paced consumer environment and uncovers the true effect of promotions," said Andreas Willgert, Co-Founder and CEO of Formulate. "That's why we're excited to partner with Relex and accelerate our growth and reach a wider customer base. Formulate will be fully integrated into the unified Relex Living Retail Platform, which will allow us to bring this great technology to more retailers across the globe, helping retailers and brands achieve marked results in their promotion planning."
"Relex and Formulate offer valuable services that are already very aligned, and between both companies, we have a great deal in common, including many of the same customers. This acquisition will strengthen our product portfolio in an area where our business is experiencing high customer demand," said Mikko Kärkkäinen, Relex's Group CEO.  "Their cutting-edge, innovative promotion planning solution and highly skilled promotional experts will be a great cultural fit for Relex and a perfect addition to our suite of solutions. We are excited to help bring this technology to the global retail market and improve our customers' experience."