News
Rossmann automates shelf planning with Symphony RetailAI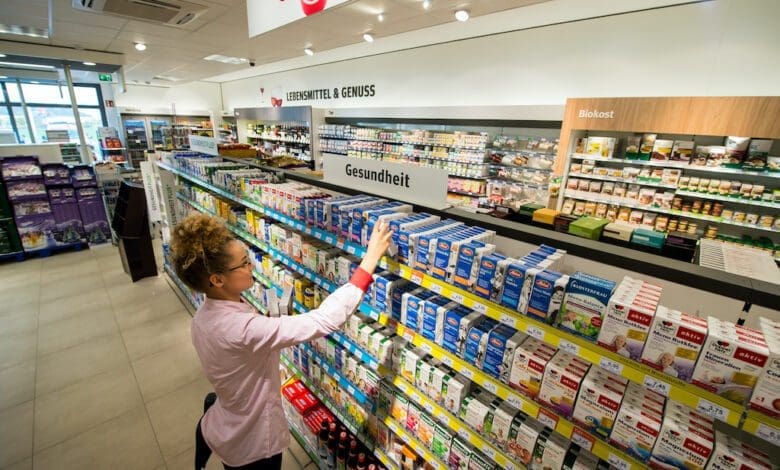 Rossmann optimises its central and store processes with category management software from Symphony RetailAI and intelligently links it to the installed Relex stock optimisation solution. The retailer aims to increase availability of goods across its German shops. To achieve this, the drugstore chain is automating its shelf planning process using store-specific planograms.
The concept is set to take account of customers' different purchasing behaviours at the various locations. The new solution makes it possible to link existing data with customer behaviour and existing processes. Through better integration into the supply chain processes, inventories can be optimised and product availability increased. For this, the shelf planning software transfers store-specific data on shelf facings to the Relex solution for automatic replenishment.
Integration via Cloud
Rossmann replaces its previous shelf planning software with 'Shelf Planning' and 'Planogram Automation' modules from Symphony RetailAI. The solution will go live on 1 October. For planning, it integrates article and performance data as well as prices from merchandise management on a uniform cloud platform.
Previously, many manual work steps had been necessary, while now, shops can react much faster to assortment changes. Product ranges can thus be adapted to the actual demand at the location, according to customer behaviour and not only based on store size and regional affiliation of the branch.
Rossmann's decision for Symphonie RetailAI marks the beginning of a long-term partnership. It can be expected that the retailer will automate further planning processes with the supplier's software in the future.
The retail division of the SymphonyAI Group was created two years ago by merging the Symphony Gold (formerly Aldata) and Symphony EYC divisions. To complete its category management portfolio, the company had previously acquired other retail software, such as Cosmic Solutions and Apollo from Information Resources Inc's (IRI). The experience gained from these solutions has been incorporated into the new development.