News
Salsify acquires Alkemics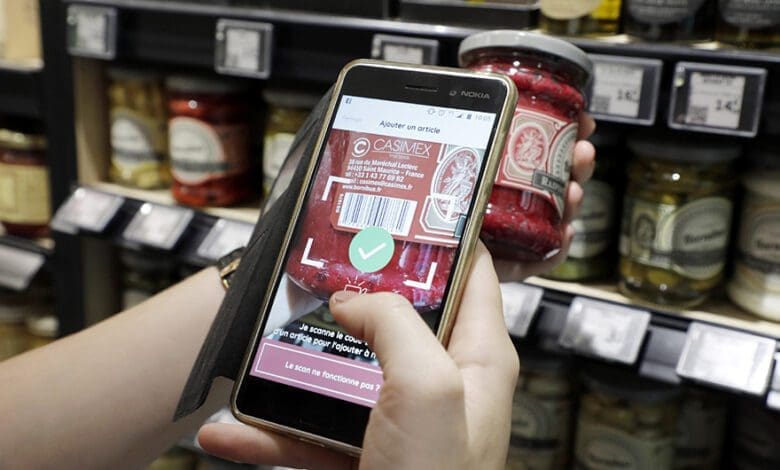 US-based product master data platform Salsify is taking over its French competitor Alkemics. The companies did not comment on the terms of the takeover. Both offer cloud-based platforms for collaboration between retailers and their suppliers and are each registered as data pools of the Global Data Synchronisation Network (GDSN).
Both companies not only enable GDSN product master data exchange, but also understand how to gather all information that retailers need for online shops and digital product communication prepared and made available by suppliers in a user-friendly way.
Salsify has predominately large food and non-food manufacturers as customers, while Alkemics has mainly large retail groups under contract. Salsify is particularly valued by manufacturers for its Amazon expertise. With the help of the platform, large brand manufacturers such as Coca-Cola, Bosch, Samsonite, KraftHeinz and L'Oreal prepare their product data for Amazon, but also for many other retail companies.
Specialists in digital product communication
With clients such as E.Leclerc, Casino, Intermarché, Metro France and Système U, Alkemics has almost the entire French grocery retail sector as client and is the leading GDSN master data pool there, alongside Carrefour's own and Paragon, which was sold by GS1 France to the Agenda3000 company in 2018.
Alkemics is also used by Nestlé Group internationally, as well as UK grocery retailers. However, Tesco, Sainsbury's, Ocado, Waitrose and the British Co-op Group are not direct customers of Alkemics but use the technology with GS1 UK's multimedia master data platform ProductDNA.
Salsify competes as a GDSN master data pool in the US with the much larger 1WorldSync and the Edgenet pool of its competitor Syndigo.
Massive growth planned
Together, the two companies currently have about 570 employees. Salsify plans to hire 130 more by the end of this year. Together, they aim to achieve a turnover of USD 100 million before the end of this year.
In a press release, Salsify explains that the takeover would also be the starting signal for a "new strategic orientation in Germany as well as Switzerland". Having launched in Germany and Switzerland last year following its €21m Series C funding round, Alkemics is now looking to take new steps in strategic partnerships in those two countries. Alkemics is already actively involved in GS1 Germany and won a Retail Technology Award from the EHI Retail Institute this year.
"Alkemics addresses the needs of retail companies well with its collaboration platform, just as Salsify does with branded manufacturers and suppliers," says Jason Purcell, CEO of Salsify. "We are two innovative, product-focused and data-driven companies that are market leaders in our respective regions. Now, the technologies will come together in a single commerce experience management platform to deliver the best shopping experience to consumers."
Companies have been working together for a long time
"Alkemics and Salsify's technologies have been designed to work together and be interoperable from the beginning. We have been working with Salsify for several years to facilitate data exchange between manufacturers and European retailers," says Antoine Durieux, CEO and co-founder of Alkemics. "Now we can even better support our customers in their digitalisation and help them anticipate and adapt to retail trends."