News
Second Tesco store with Trigo technology to become a hybrid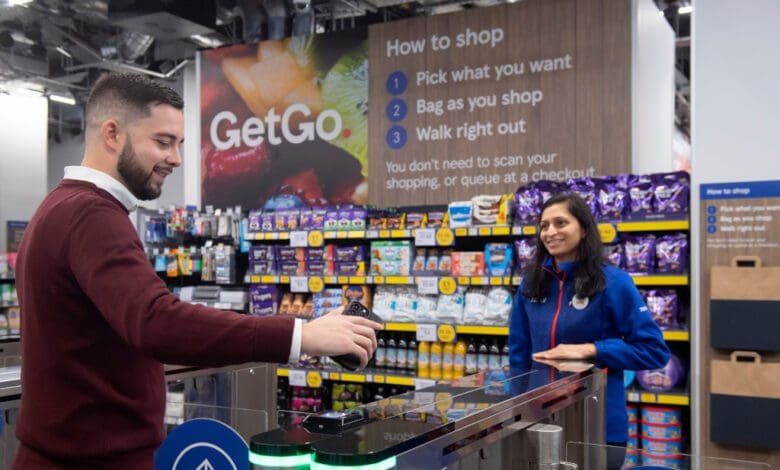 UK grocery retailer Tesco is to open a second store using EasyOut technology from Trigo, The Grocer reports. The Israeli startup's technology allows for a completely checkout-free operation. However, the new store, on London's Chiswell Street, will also provide self-checkout systems. Customers will thus have the choice between fully autonomous shopping and scanning and paying at a self-service terminal. Tesco has not yet disclosed a date for the launch of the new shop.
Under the name GetGo, Tesco opened its first unattended convenience store in London's High Holborne Street in October last year. This uses technology from Trigo, which Tesco had previously trialled in a staff-only shop at its Welwyn Garden City campus. Access to the existing GetGo shop will only be available to users of the Tesco app. In the new hybrid store, consumers will also be able to shop without the app. In this way, the retailer wants to introduce more customers to the new concept.
Hybrid technology opens new opportunities
With options to either shop without scanning via app or alternatively using a self-serviced or traditional checkout, retailers can reach significantly more customers. Even those who are initially rather sceptical can watch others shopping fast and easy using the new technology. Thus, it can be expected that more customers will opt for autonomous shopping via app.
The hybrid model also enables retailers to operate larger stores with vision recognition technology. Obviously, access is not to be limited to target groups with an affinity for technology. Other Trigo users such as Rewe in Cologne and Berlin or Netto in Munich had already implemented hybrid concepts; Retail Optimiser reported.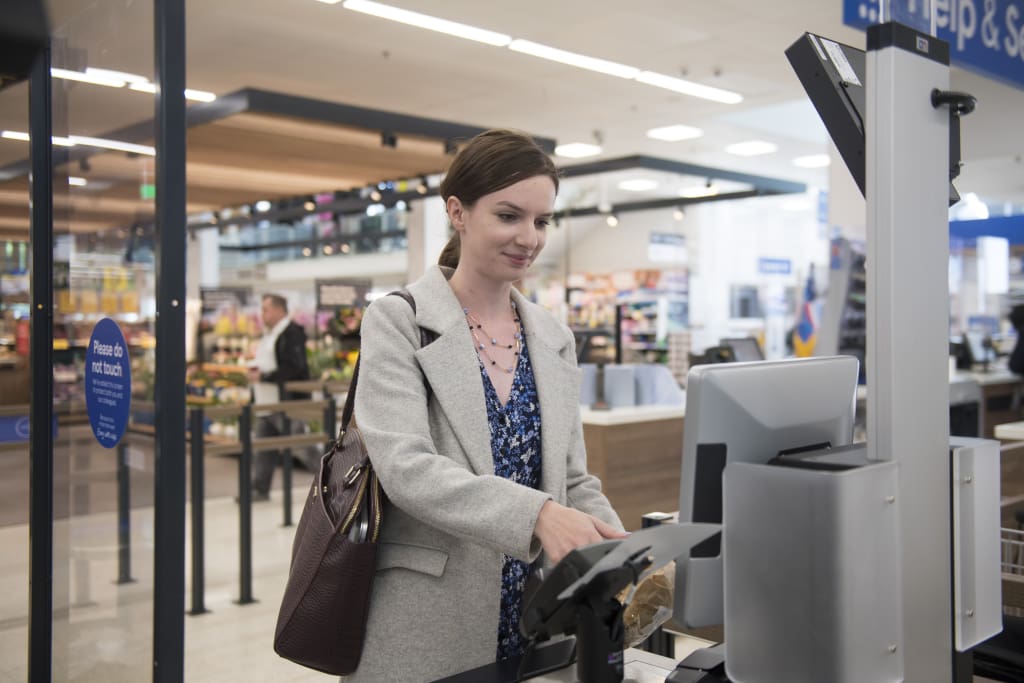 To enable autonomous shopping, the Trigo system uses artificial intelligence which evaluates data from a multitude of cameras distributed throughout the sales floor as well as weight sensors in the shelves. It recognises which customer takes which product or puts it back. According to the technology provider, no biometric data is recorded, and no facial recognition is used.
Payment is performed via the method stored in the app. At present, the Trigo software is not yet able to map the shopping basket in real time. The customer receives a digital receipt on his smartphone after the shopping trip. As the Retail Optimiser reported, discounter Aldi Nord recently opened a completely cashier less store with Trigo technology in Utrecht.