News
Sephora optimises supply chain with AI from Relex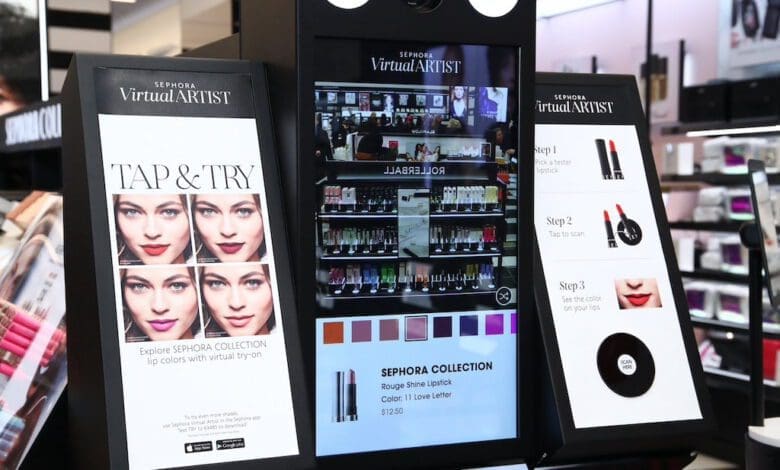 French perfumery operator Sephora is optimising its supply chain processes with solutions from retail planning software specialist Relex. The Relex Living Retail uses artificial intelligence and machine learning to largely automate planning processes. Sephora expects this step to lead to higher availability of goods and faster inventory turnover.
The company belongs to LVMH Moët Hennessy-Louis Vuitton, the global leader in the luxury goods industry. Sephora operates more than 2,500 shops in 35 countries and 36 online shops.
AI optimises sales forecasts
Sephora uses Relex solutions for sales forecasting and automated replenishment. It will enable the company to automate routine tasks. The AI-based software is self-learning and self-optimising. It allows to quickly adapt to a fast-changing environment. More precise sales planning reduces the risk of overstocking. At the same time, it ensures that customers find the products they want on the shelves. Overall, the company expects to increase the frequency of its stock turnover by using the solution.
With the cloud-based Relex platform, Sephora also wants to optimise management of promotional items. The software is designed to help identify slow-movers and improve their sales. In addition, the solution supports new product launches. With the move to optimise and automate its supply chain processes, the beauty company aims to support its fast international growth.