News
Spar International offers members new loyalty solution with Spaaza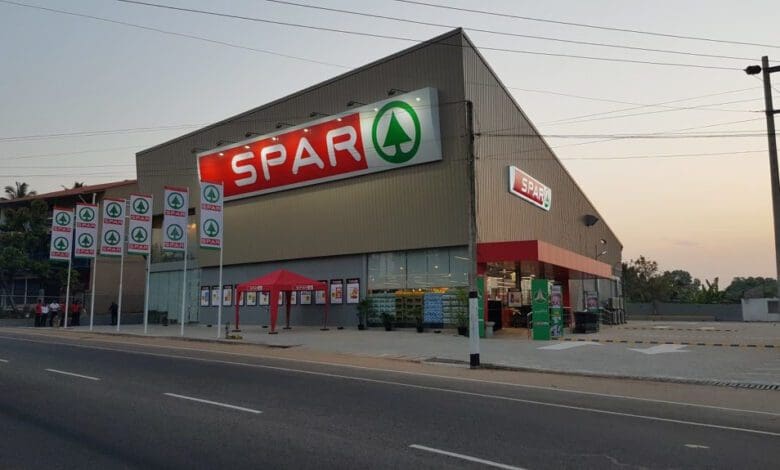 Spar International, the Netherlands-based umbrella organisation of independent food retailers in 48 countries worldwide, is planning a new customer loyalty system on the platform of technology provider Spaaza Technologies. It is aimed to help members of the Spar family develop modern, personalised marketing channels.
The strategic partnership is part of an initiative to help Spar retailers worldwide with their digital transformation. In August 2021, Spar International had already announced a global collaboration with Naveo Commerce, a provider of e-commerce and fulfilment solutions.
Addressing customers in a personalised way across all channels
Amsterdam-based Spaaza offers campaign-oriented loyalty programmes that can be used both in shops and in e-commerce. Customers collect points or credits and can receive individual discounts. The platform uses special algorithms and analysis tools to evaluate customer behaviour and place individualised marketing messages based on this.
The iOS or Android app makes it possible to address individual customers directly and, for example, provide sales offers via push messages. The solution can be adapted locally. Spar country organisations have the option of implementing it as a ready-made Spar app or integrating it into an existing customer app via API.
Retail organisations of the Spar community are free in their technology decisions. Larger organisations, such as Spar Austria, make their IT decisions completely independently. Therefore, it is difficult to estimate how quickly and comprehensively the new solution will be rolled out.