News
Walmart Canada combats out-of-stocks with Focal computer vision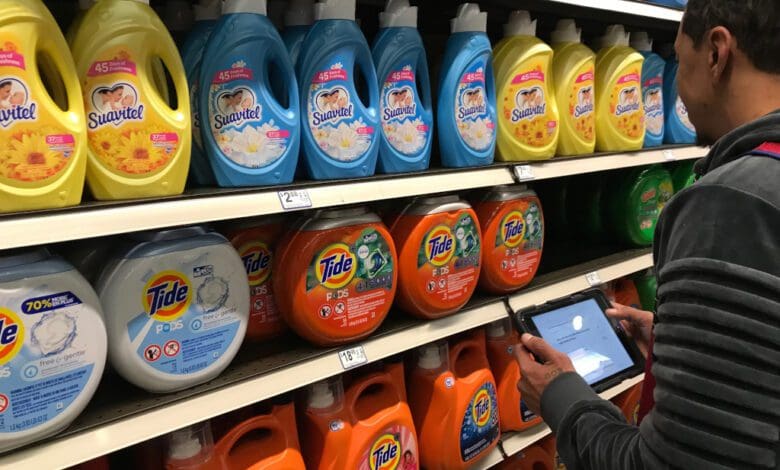 Walmart is equipping its Canadian stores with an automated on-shelf availability solution. The system from US start-up Focal Systems uses artificial intelligence and computer vision to ensure items customers want are available. The roll-out follows a successful test in 70 of the retailer's stores.  
Focal Systems' technology is directly linked to Walmart's merchandise management system. It detects when items are missing from the shelf or stock is running low. The system immediately notifies the responsible employees, who then restock the goods. In this way, the company wants to ensure that customers or employees who pick online orders can find the desired products on shelves at any time. 
Out-of-stocks are a considerable problem in retail stores. If the required item is missing from the shelf, it annoys customers and leads to sales losses. Store staff often cannot cope with the task of always keeping an eye on all shelf locations. That is why retail companies are increasingly looking for technical solutions to the problem.   
AI feeds calls for action
Focal has developed a robust low-cost camera that scans the shelves at regular intervals. It is battery operated and connected to the store system via Wi-Fi. There are several mounting options, for example, it can be fixed directly on the shelf-edge to monitor the opposite product row. Depending on location, the cameras can also be mounted on stands or suspended. One of these covers about two and a half shelf metres. About 400 cameras are needed for a 2,800 square metre superstore. According to the manufacturer, these together use no more bandwidth than a standard IP camera.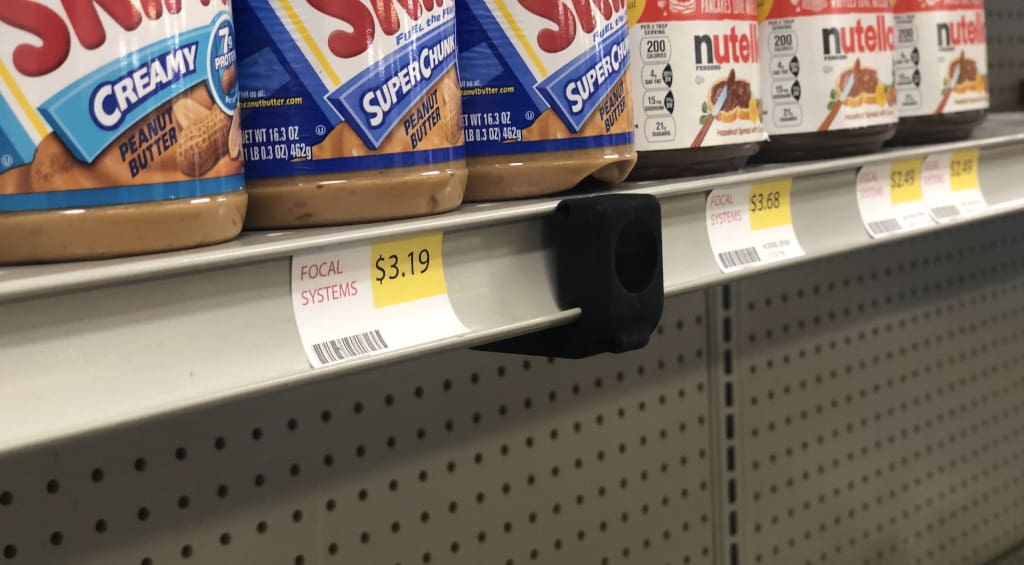 The software examines the images for missing items or those with low stock. The system also detects incorrectly sorted products. It uses AI and deep learning computer vision models to analyse images in real time. Data is directly sent to the relevant store systems. Employees will then be prompted to replenish the goods or order suggestions can be generated. The technology provider assures that all persons captured by the cameras will be scrubbed from the recordings.