News
7-Eleven Japan optimises product planning with generative AI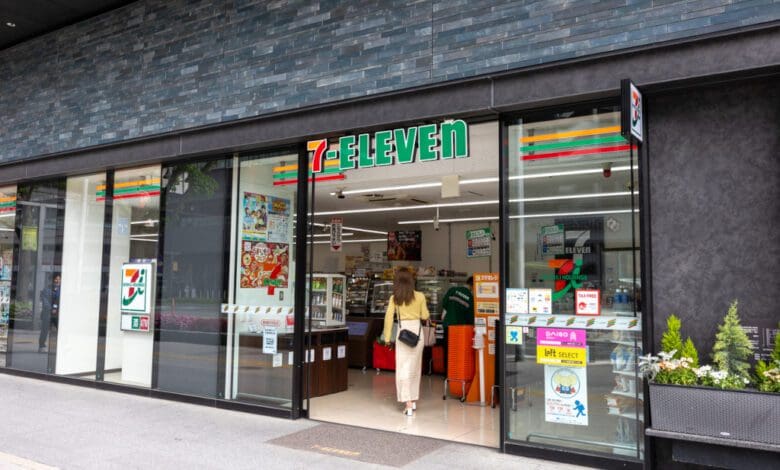 Japanese convenience store operator 7-Eleven announced that it will be using generative artificial intelligence for its product planning in the future. The new technology is set to help reducing time required for planning processes by up to 90 per cent. With the move, the company also wants to ensure that goods put on sale better meet the needs of consumers and emerging trends.
To date, retail companies have primarily used generative AI to improve sales processes. For example, the technology is being deployed to communicate with customers via chatbots. Its application for product planning in retail is still new.
In spring 2024, 7-Eleven will start using artificial intelligence to generate texts and images for new products. It expects to also generate draft proposals this way. To fulfil these tasks, AI analyses sales data from stores, data from manufacturers and customer feedback from social media. The company has already set up the necessary infrastructure. The cloud-based information system comprises software from US start-up Open AI and British competitor Stability AI as well as applications from Google.
AI achieves product launches in a tenth of the time
The retail company wants to use the technology to automate manual processes that previously took employees a lot of time. For example, to develop new product ideas, teams had to analyse consumer surveys and numerous internal meetings were required before the products could go on sale.
Generative AI can independently generate new content based on existing information and the user's specifications. So far, almost 9,000 of the company's employees, including around 1,000 at management level, have started using the technology. 7-Eleven has already introduced the new AI infrastructure in one department. It has thus been able to reduce the time spent on internal meetings by 80 per cent.
When product development and marketing departments start working with the new technology in the spring, the company expects to reduce the time it takes to launch new products from up to 10 months at present to just one. Employees will be able to use the time gained for other tasks and product improvements.