News
Aeon plans autonomous stores with Cloudpick technology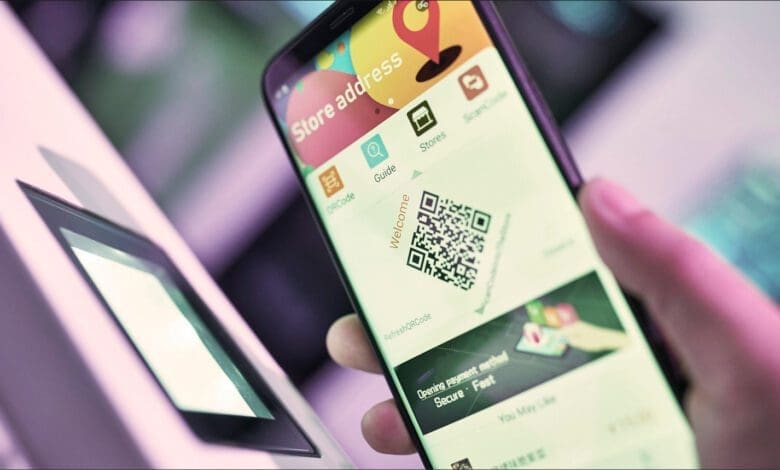 Japanese retailer Aeon will open an autonomous supermarket in Tokyo this summer. A store of its Daiei banner in the Koto district will be equipped with camera and sensor technology from Chinese start-up Cloudpick. Following the example of Amazon Go Stores, customers will need an app to enter the store. All selected products will be registered automatically and debited when leaving the shop.
In the new Daiei store, employees are only needed for replenishing the shelves. Checkout works without cashiers. This saves the retailer costs and, more importantly, counteracts staff shortage in Japan. It is expected that Aeon will equip more shops with Cloudpick technology once the system has been successfully introduced.
Computer vision and artificial intelligence (AI) digitise shopping
The solution uses computer vision, machine learning and IoT (Internet of Things) sensor technology. Software deploying artificial intelligence evaluates data from cameras and various sensors to recognise behavioural patterns. It can thus clearly identify products, assign them to the respective customer and analyse their shopping behaviour.
Start-up Cloudpick, founded in 2017, has now equipped around 100 stores with its technologies, outside China in the USA, Canada, Japan, Korea and Singapore. Schwarz Group's cashierless mini-store Shop Box on the campus of Heidelberg University also uses Cloudpick technology.
This video shows how a supermarket automated with Cloudpick technology works. (Video: Cloudpick)