News
Bayard launches product content platform Byrd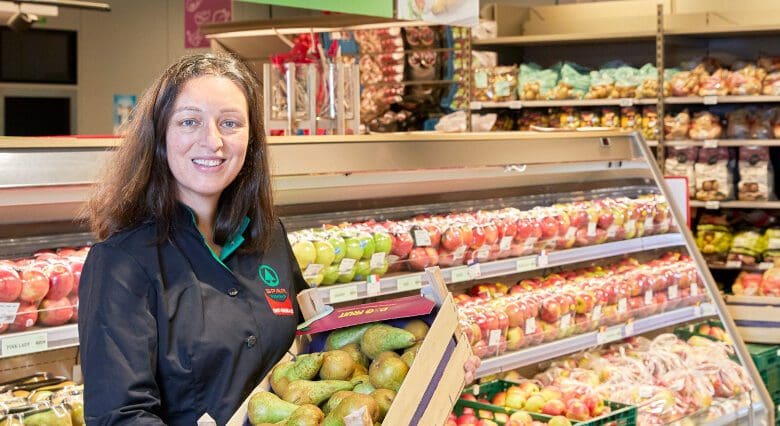 With Byrd, the Cologne-based product content specialists from Bayard have launched an integrated software platform for product data management that also facilitates work with the Global Data Synchronisation Network (GDSN). Byrd is available to retailers, the consumer goods industry and healthcare companies in ready-to-use, turnkey industry packages.
Already today, numerous retail companies such as the Schwarz Group, Migros and Colruyt, consumer goods manufacturers such as Danone, Radeberger Group and Cosnova, healthcare product providers such as Pajunk, Vygon and Medika as well as healthcare purchasing groups such as Prospitalia, P.E.G. and EKKplus rely on Bayard's solutions for the management of their product content.
Byrd is the ideal solution for the sourcing, aggregation, syndication and industry-wide exchange of product content. Through the integration of Bayard's GS1-certified master data pool b-synced, Byrd users can also easily exchange data via the Global Data Synchronisation Network (GDSN).
Enhanced Product Content straight into online shop
Beyond the integration of Bayard's already established solutions, Byrd offers numerous innovations that help companies use their product content more efficiently for maximum success as they digitalise their business:
The automated classification of products using Artificial Intelligence (AI) and self-learning systems.
Editing and publishing enhanced product content directly to retailers' online shops.
Product performance analysis in online retail through digital shelf analytics and the optimisation of keywords for product search.
Automated creation of the product data sheets still required by many retail organisations as Excel sheets.
With its onboarding services, Bayard makes it effortless to connect suppliers to the product content platforms of retailers and buying groups, facilitating rapid success of projects involving the digital exchange of high-quality, comprehensive product content.
Bayard continues to offer its team's exceptional product content management expertise for implementation projects of third-party PIM solutions such as Syndigo, Stibo and Informatica.