News
Boots optimises store processes on Yoobic platform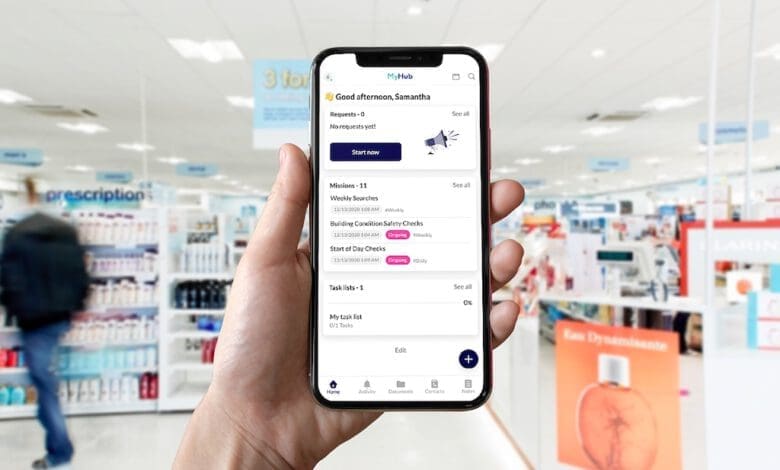 UK drugstore chain Boots, part of the Walgreens Boots Alliance, is digitising its store processes with the Yoobic task management solution. Supported by an app called MyHub, employees in the company's 2,500 shops can complete their tasks faster and more accurately. The measure is aimed to increase store productivity and customer satisfaction.
The Yoobic platform allows Boots to centrally plan and control operational processes such as promotions. Employees receive precise instructions for action via the MyHub app on their mobile devices. Once they have completed a task, they confirm it with a click. Allowing management an accurate overview of the current implementation status at all times.
Less paperwork thanks to the app
The platform can also be used for training purposes. Moreover, it replaces checklists and spreadsheets. Employees no longer have to dig through folders or piles of paper. Communication with the MyHub app works two ways. Store staff can use it to get support from the helpdesk or to report problems.
A dashboard gives Boots management access to real-time analytics. Thus, it is always informed about the actual situation in the stores. The solution also provides interfaces to other applications. Yoobic users in retail include Casino, Douglas, Fnac and C&A.