News
Coles Liquor automates replenishment with Relex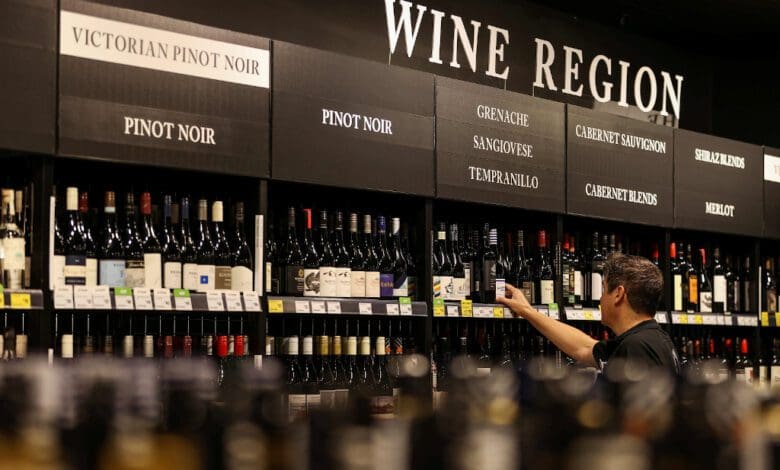 Australian supermarket operator Coles is expanding its partnership with Relex. The company is now implementing the Relex Living Retail platform in its spirits division Coles Liquor. Already a year ago, Coles decided to optimise its complex supply chain for fresh products with software from the Finnish specialist, as the Retail Optimiser reported.
Coles Liquor will deploy the Relex solution across its current 931 stores from banners Liquorland, First Choice Liquor Market and Vintage Cellars, as well as its five Australian distribution centres. With the move, the retailer will automate its planning and replenishment processes. It intends to guarantee better product availability for customers.
More transparency with artificial intelligence
Relex Living Retail software uses strong, centralised computing power in the cloud and artificial intelligence to analyse large amounts of data. This will allow Coles Liquor long-term planning across the entire supply chain. The system provides visibility on stock levels across all distribution channels.
The company has invested in the solution to ensure availability of the right goods in the right place at the right time. The aim is to optimise stock levels and avoid out-of-stock situations, which is set to benefit customers, stores and suppliers alike.
Coles expects significantly higher operational efficiency from automating its replenishment and identified this as a key project on the way to become a true omni-channel business. Expanding the investment to another business area shows that the solution for fresh produce has already proven successful.