News
E.Leclerc wins Reta Award 2021 with Alkemics project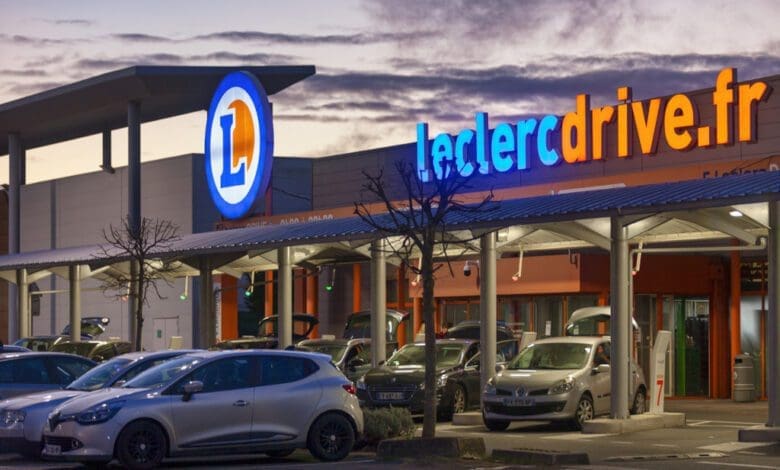 French retail group E.Leclerc won one of the Reta Awards 2021 for its project to digitally connect its suppliers with the Alkemics platform. The winners of the awards were announced this week. A nine-member independent jury, on behalf of the EHI Retail Institute, honored outstanding technology solutions in retail.
E.Leclerc uses the Alkemics platform to exchange data with its suppliers. In this award-winning project, the French retailer used Alkemics to enable within just six months 2,000 suppliers of all company sizes, including non-food suppliers from the textile, DIY, automotive and electronics product groups, to consistently make their product and price information available on the platform.
Suppliers provide E.Leclerc with their product and price information for different markets such as France and Portugal through the collaboration platform in a standardised collection process and update them regularly. The data provided is made available on E.Leclerc's website as well as in outlets and distribution centres.
Via Alkemics, suppliers provide all the details needed to digitally inform consumers about products. This includes product illustrations and mandatory information such as the Food Information for Consumers Regulations (FIC) data on nutritional values and allergens, but also the Nutri-Score of the items.
The aim of this technology project is also to facilitate the market launch of new products and provide consumers with even more product transparency.
"Within this platform, E.Leclerc exchanges with its suppliers not only the logistics data needed to speed up product launch, but also price, marketing and regulatory data. These are essential to meet growing consumer demands for traceability and transparency," explains Antoine Durieux, CEO and co-founder of Alkemics.