News
Iki plans labour with artificial intelligence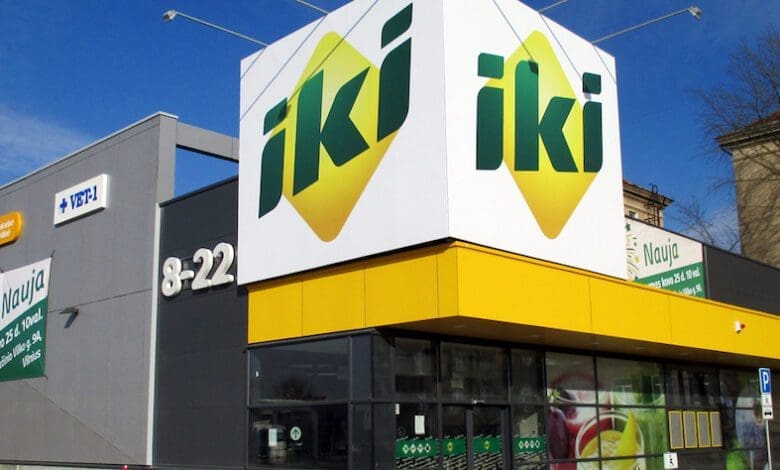 Iki has decided to implement workforce management software Reflexis from Zebra Technologies. To strengthen its software expertise, the technology company acquired Reflexis in July this year. The Lithuanian supermarket chain, which is majority-owned by Rewe Group, aims to increase efficiency of its employees and thus its profitability.
This makes Iki one of the first retail companies in the Baltic States to use workforce management software based on artificial intelligence (AI). Professional services provider Strongpoint will implement Reflexis modules Workforce Scheduler, Time & Attendance, Employee Self-Service (ESS), Advanced Analytics & Reporting and Mobility Solutions for more than 5,000 employees in 228 shops.
Workforce Managent with AI
The retailer's primary goal is to reduce personnel costs. The Reflexis solution uses AI to more accurately forecast labour decisions. This is to ensure that each store has the right employees scheduled at the right times.
The platform also aims to better address the needs of the employees. In the future, employees will be able to manage their desired working hours via their own smartphones. This should motivate greater commitment and retention of staff.