News
Müller automates replenishment of distribution centres with Relex software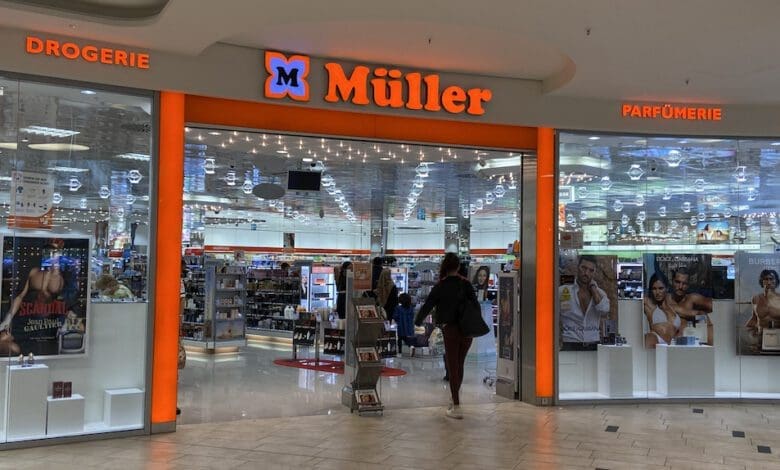 Drugstore chain Müller is expanding its deployment of Relex software at its four central distribution centres in Germany, Switzerland, Hungary, and Spain. It has implemented automated replenishment on the Relex Living Retail Platform. Müller already uses the solution for forecasting and replenishment for all its German and international stores. With the move, the company intends to balance goods receipts at its warehouses and thus increase product availability.
This step represents an important milestone in the drugstore chain's digitalisation process, which CEO Dr Günther Helm has been driving forward for months. The establishment of an integrated supply chain by means of the Relex platform plays an essential role in this process.
AI minimises manual planning effort
The range of a Müller drugstore comprises more than 190,000 products. Thus economic success depends largely on an optimal balance between inventory levels and high product availability. To achieve this, the Relex Living Retail Platform uses machine learning and artificial intelligence. This leads to accurate sales forecasts and minimises manual planning effort.
The deployment of the software at the distribution centres already provided reliable demand forecasts. Müller has also successfully introduced automatic replenishment for its 879 outlets in Germany, Austria, Switzerland, Croatia, Hungary, Slovenia, and Spain. With the deployment of automated replenishment also in its central warehouses, Müller is now taking an important step in developing an integrated supply chain. The company expects this to lead to optimised stocks, higher product availability and more even capacities in incoming goods with significantly less manual planning effort.
Competitors Rossmann and Bünting also rely on Relex's cloud-based Living Retail Platform, as do Coop, MediaMarkt and Migros Online.