News
Next automates new fulfilment centre with Knapp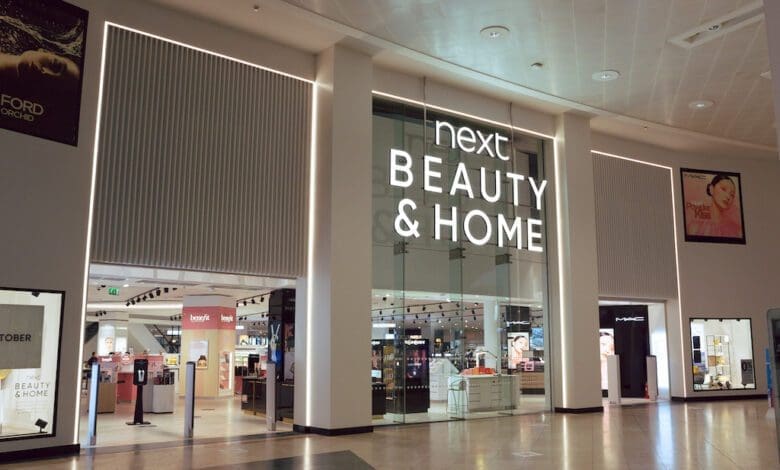 UK multichannel retailer Next is automating its new fulfilment centre with technology from Knapp. The Austrian specialist for warehouse automation promises short throughput times by combining a shuttle system with modern pocket sorter technology. The system is set to support Next's fast-growing online business more efficiently. The new facility is scheduled to start operations in two years.
Via the Next platform, the company offers an extensive range of quality brand products from clothing, beauty, gifts, furniture, and home accessories. With the new facility, the retailer intends to simplify complex logistics processes and shorten processing time for customer orders.
Pocket sorter combines hanging and lying goods at one packing station
Short throughput times are achieved by combining shuttle technology, goods-to-person picking and modern pocket sorter. The system, called AutoPocket, was developed by Knapp subsidiary Dürkopp Fördertechnik. The pocket sorter conveys, sorts and sequences hanging and flat-packed goods in one system. It can be equipped with adapters for sorter pockets or hangers.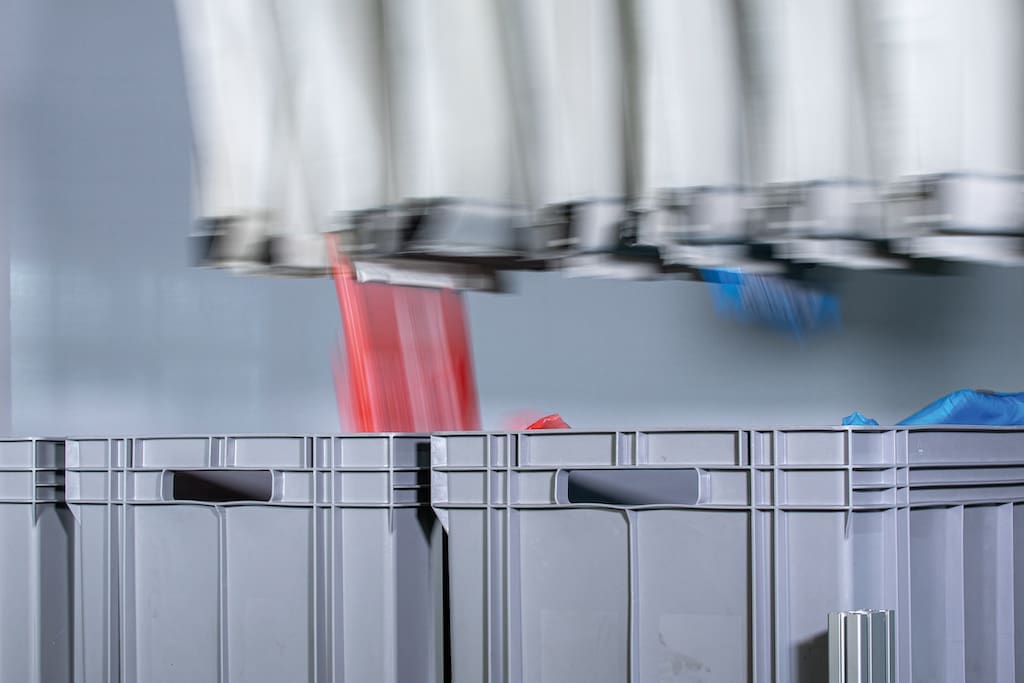 The solution can deliver goods automatically and precisely at any point in the warehouse without reducing speed or stopping. A special sorting algorithm makes it possible to put items from different storage zones in the right order and bring them together at one packing station. As a central component of the goods-to-person picking solution, the pocket sorter is particularly suitable for omnichannel applications in fashion retail.