News
The race for the 2021 Reta Awards is on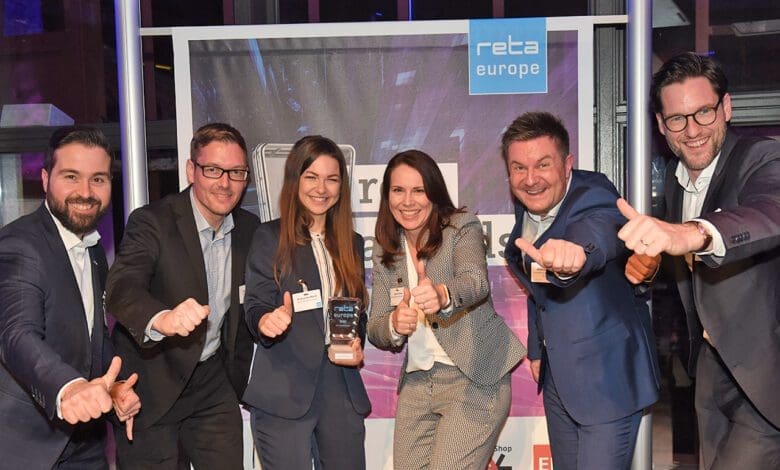 With immediate effect, both retail companies and their technology partners can submit applications for Reta Europe 2021. For the first time, successful projects in the new category "Best AI & Robotics Application" will also be honoured at the Retail Technology Award of the EHI. The category Omnichannel will be renamed "Connected Retail".
The application deadline is 14 October 2020, participation is free of charge.  The EHI will present the Reta Awards during a festive evening event parallel to next year's EuroCIS on 16 March 2021.
The renowned nine-member Reta Awards jury also includes the Retail Optimiser authors Joachim Pinhammer and Björn Weber (Fourspot) as well as Miya Knights, publisher of one of Fourspot's British partners "Retail Technology" Magazine.
This year's winners included Edekas Netto Marken-Discount, Ikea Italy, Decathlon USA, Metro C+C, Getränke Hoffmann and Bonprix. Their award-winning technology suppliers included Digimarc, GK Software, VR Insight, Diebold Nixdorf, Bizerba and NewStore.