News
Woolworth plans online fulfilment centre with Knapp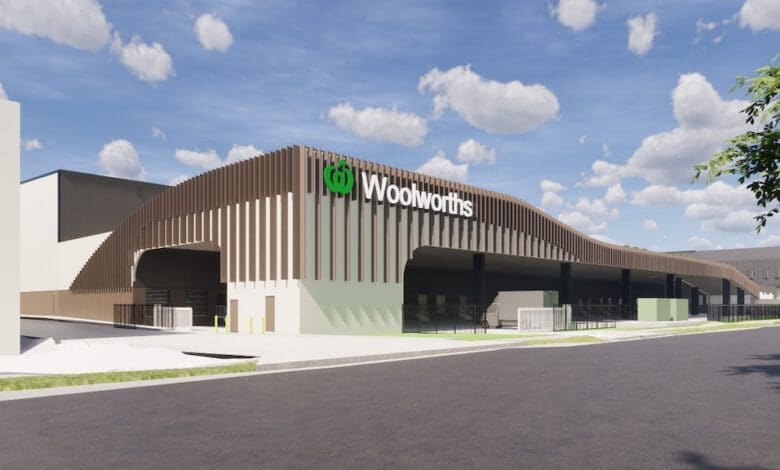 In order to handle the growing number of e-commerce orders more efficiently, Australian supermarket chain Woolworth is planning to build its first online fulfilment centre in Auburn, West Sydney. Using automation technology from Austrian specialist Knapp, the new logistics site is due to open in 2024. Depending on approval from the local authorities, construction will begin later this year.
Online grocery is growing strongly. Woolworth says the share of sales from e-commerce increased by 92 per cent between July and December last year. To meet customer demands, the company has already invested in micro-fulfilment centres at six locations, including Auckland, Victoria and Penrose.
Automation helps processing more orders faster
Attached to the respective supermarkets, dedicated areas for picking of online orders have been implemented. The solution had been provided by start-up Takeoff Technologies from Boston, which integrates micro-fulfilment technologies and robotics from Knapp. Like a high-bay warehouse, items are arranged vertically and automatically picked by Knapp shuttle systems in a goods-to-person process for pickup or shipment.
In order to serve the region with the highest demand and population density, the retailer decided to build a 22,000 sqm logistics hub in Auburn. With the help of automation technologies from Knapp, Woolworth employees will be able to process more than 50,000 online orders per week at the new site. For Woolworth customers this will mean faster delivery options and more available time slots.