News
Netto Stavenhagen expands cooperation with Too Good To Go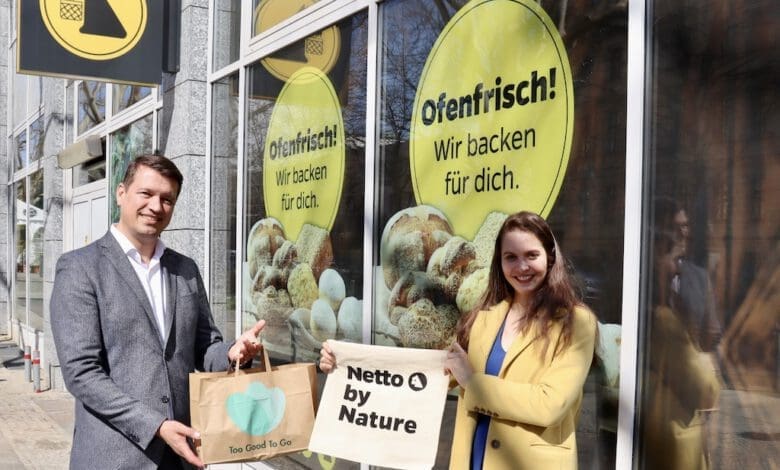 German regional discounter Netto Stavenhagen is expanding its cooperation with network Too Good To Go aimed to combat food waste. Following successful tests in selected stores, consumers will be able to purchase special bags with leftover food via app at a special price of 3.90 euros. From 3 May 2021, the service will be available at all Netto outlets.
The bags contain daily changing products that can no longer be sold at regular prices but still perfectly fine to be eaten.  This way, the retailer can make good use of less attractive fruit and vegetables or dairy products and cold meat that will soon reach their best-before date. This counteracts food waste and helps consumers save money.
Combat food waste via app
According to a study from the United Nations, about one third of all food is being wasted. Reducing this will help to curb CO2 emissions and to counteract climate change. To this end, the Too Good To Go network has developed its app of the same name. It enables supermarkets, bakeries, restaurants, cafés or hotels to market surplus food to consumers at discounted prices.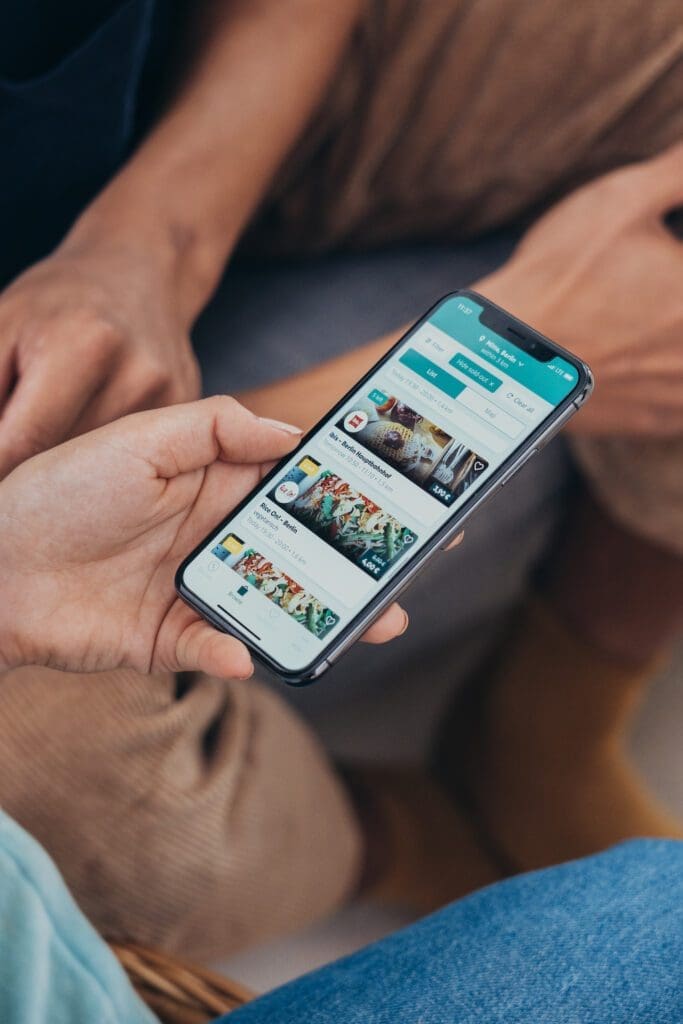 More and more retailers are increasing their efforts to combat food waste. The Retail Optimiser already reported on examples from Spar organisation or Meijer in the USA. Netto has also been cooperating with regional organisations such as `die Tafeln´ (food banks) for a long time. This support is to be continued in the future.