News
Spar franchiser combats food waste with Gander app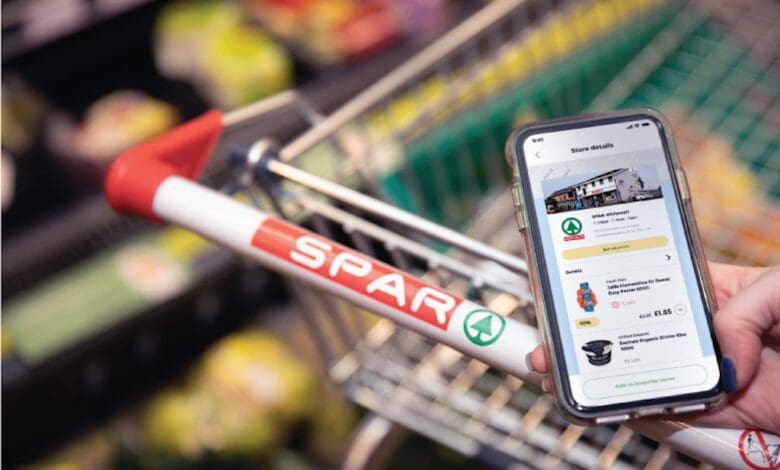 Spar International, the Netherlands-based franchise organisation for Spar retail organisations, has reached an agreement with UK platform operator Gander to help reduce food waste. The project will enable independent Spar companies worldwide to market food products shortly before they reach their best-before date via the Gander app.
The move follows successful deployment of the solution in Spar stores in Northern Ireland.
Consumers can use the Gander App to find out which products in a nearby store have been reduced since about to reach their best-before dates. This allows shoppers to save money while preventing perfectly good food from being wasted.
Users of the app can narrow down product search using various filters, for example by shopping location, product group or dietary preferences. They can also opt for setting up notifications for items of their choice. Customers recognise the specific items on shelves by a dedicated yellow sticker.
Real-time connection to the store system
The Gander platform is directly linked to the store system and can accesses data in real time. The app can thus display actual available stock of the reduced products. In addition, customers can see product photos and detailed descriptions as well as old and new price of the offered goods on their mobile devices.
Gander promises a fast and smooth integration into the respective store software. The platform also offers retailers analytics on the success of promotions and on customer behaviour. So far, the Gander platform has only been accessible in Great Britain. In addition to Spar, reference customers include Morrisons, The Co-operative Food, Iceland and Nisa. The partnership with Spar International is intended to drive international roll-out of the solution.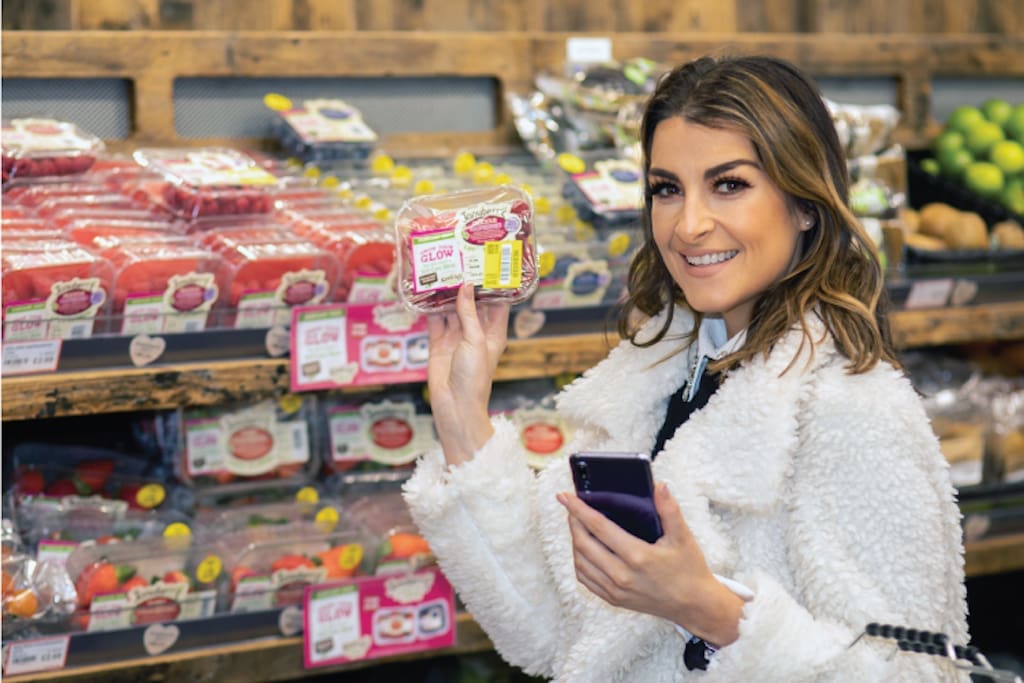 For Spar International, the collaboration with Gander is not the first and only initiative to prevent food waste. In December last year, the company announced its collaboration with organisation Too Good To Go. Via app of the same name, consumers can purchase so-called Magic Bags at low prices, in which retailers and catering businesses assemble surplus fresh produce. Spar says retailers can easily use both systems together to minimise their losses from expired food.
The video explains the use of the Gander app in a Eurospar store in Northern Ireland. (Video in English: Gander)