News
Pan Oston acquires Swiss hardware provider 4POS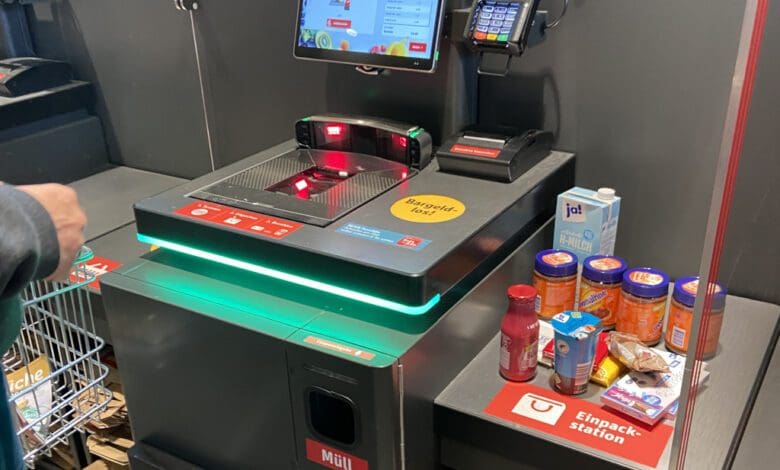 Following many years of cooperation, Dutch instore technology provider Pan Oston has taken over all shares of Swiss POS hardware specialist 4POS AG as of 1 December 2022. Both companies will nevertheless continue to serve the European market as equal sister companies under the umbrella of a holding company with their own names, brands and employees.
Rolf Thomann will remain CEO of 4POS and will unchanged be responsible for 4POS' day-to-day business. However, the board of the Swiss technology provider will be joined in the future by Ralf Hovenga, CEO of Pan Oston. The takeover should provide additional impulse for the development and marketing of new self-service systems such as self-checkouts and ordering kiosks, according to a press release by Pan Oston.
This year, Lidl started to introduce self-checkouts, which are essentially based on hardware components from 4POS, in stores in Germany, as the Retail Optimiser reported. Thereby, the retailer used the same standard components as at the attended checkouts as well as software from GK. Customers can pay there with both card and cash, thanks to built-in cash recyclers from Glory.
The Rewe Group is also strongly relying on solutions from 4POS for the roll-out of self-checkouts in Germany, as the Retail Optimiser learned. Rewe offers its customers who shop with self-scanning through mobile devices these SCO terminals also as payment stations.
In this year's summer, drugstore operator dm introduced in first four selected stores in Germany self-checkout terminals from Pan Oston, as reported by Retail Optimiser. These self-checkouts were configured according to dmTech's wishes. In use at the Pan Oston terminals are receipt printers from Epson, Magellan scanners from Datalogic and touch displays from Elo. Via the card reader of the Californian provider Verifone, customers can pay for their goods only by credit or giro card.
In connection with the acquisition of 4POS, Pan Oston will also be able to use the previous 4POS reseller Primelco Systems Device AG as an exclusive distribution channel, which will now also offer Pan Oston's products on the Swiss market.