News
Penny rolls out Scan&Go with Shopreme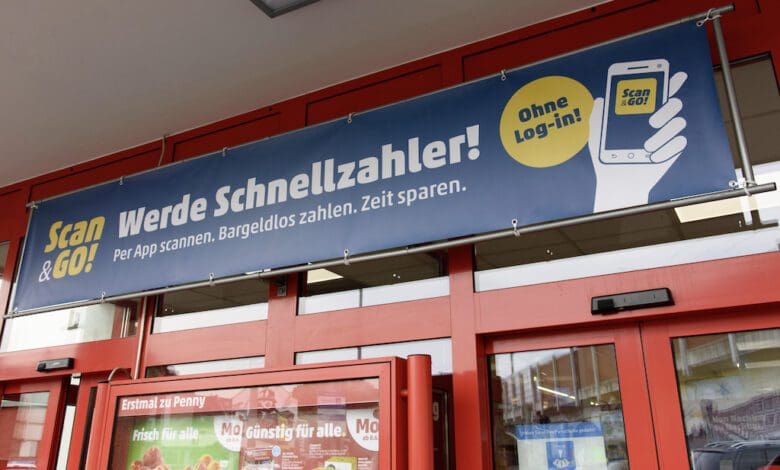 Penny is embarking on the largest rollout of Scan & Go technology in Germany using software from Austrian solution provider Shopreme. In a first step, the discount operation of Rewe Group has enabled self-scanning and payment via smartphone at 160 locations. Step by step, all 2,150 shops will be equipped with the technology.
IT-subsidiary Rewe Systems and in-house service provider Rewe Digital, responsible for digitalisation projects in the Rewe Group, have integrated Scan & Go functionality directly into the existing customer app. This offers customers further shopping aids, such as exclusive coupons and the possibility to create shopping lists together with other household members. The application achieved first place in the discounter category at the App Award 2021 of the German Society for Consumer Studies DtGV.
Integrated into the existing infrastructure
For the integration of Scan&Go, the discounter decided to use the Software Development Kit (SDK) from Shopreme, a company of the Umdasch Group, after testing various solutions. Shopreme's customers also include Rewe Group's Austrian banner operation Billa. Shopreme enables seamless integration into existing apps in the branding of the respective retail company. The provider specialising in Scan&Go applications offers interfaces for external systems that are vital for the Scan&Go application, such as importing product information, online price calculation, loyalty programmes or the connection to payment service providers. For retailers who do not have their own app, the software house offers a configurable native app or operation via browser in the cloud.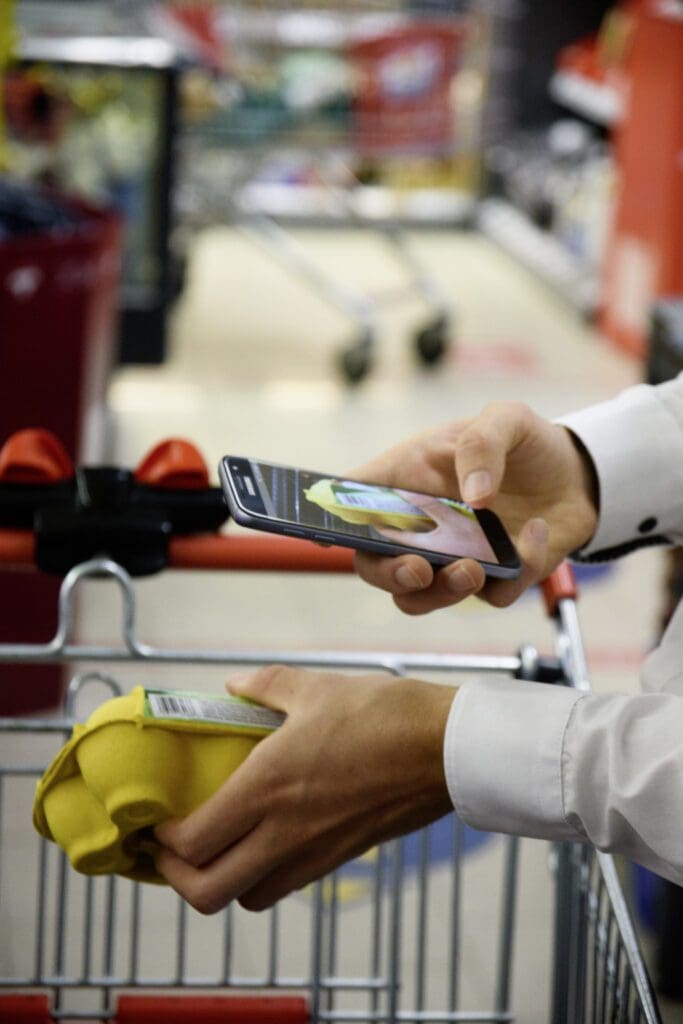 Penny customers can use Scan&Go in participating stores without registering. They scan products directly at the shelf with their smartphone. They can immediately put them into their shopping bag without having to unpack the goods again at checkout. They can pay cashless at a separate Scan & Go checkout. To facilitate this, the app generates a payment code that the shopper scans to start the payment process.