News
Edeka Group veers away from the SAP world with Relex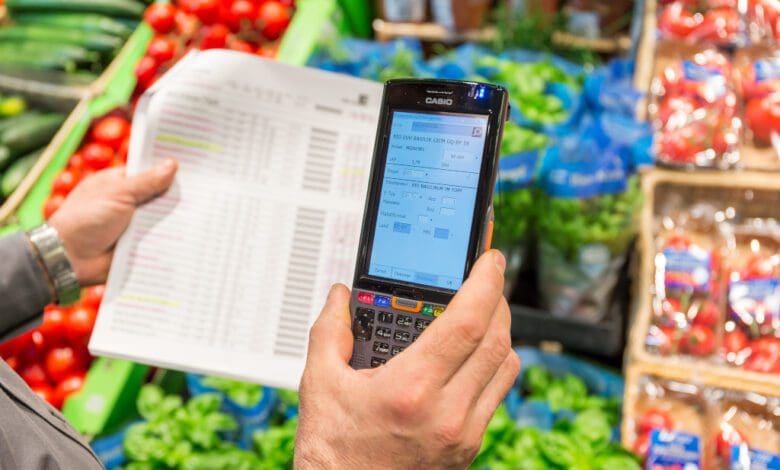 Germany's largest retail organisation, Edeka Group, will optimise the orders and stocks of all its stores and distribution centres with the AI-based software platform of Relex. The decision represents a Copernican shift in the Edeka Group's IT strategy. Until now, the German retail giant has managed its inventory management systems exclusively with SAP and SAP partner solutions.
Between the years 2006 and 2014, the consultancy-intensive development of a uniform merchandise management SAP architecture for all regions under the project name Lunar took at least eight years and cost the Edeka Group more than 350 million Euros.
 In terms of process advantages, SAP's F&R engine for forecasting-based replenishment was at the heart of Edeka's processes. Now, SAP has announced the end of the maintenance of its F&R engine for 2027. And the currently ongoing conversion of the core SAP system to S/4 Hana is also costing the Edeka Group a lot of energy and time.
Edeka follows its competitors to Relex
However, Edeka Group will no longer go along with the change to the SAP F&R- Engine successor, SAP UDF. Instead, it will swop to the solution of Finnish software company Relex, as a large part of the German retail sector has done in the meantime. Relex's success story continues: In the German-speaking countries, with Lidl, Aldi Nord, Rewe supermarkets, Tegut, Rossmann, dm, Drogeriemarkt Müller, Migros Online (formerly LeShop), Douglas, Bünting, Porta, Jysk and Lekkerland, a considerable part of the market has at least opted for modules of the Relex platform.
Edeka Group wants to reduce the gigantic costs for consultants that devour the adaptation of the current SAP systems. With Relex, even complex, multi-level retail organisations such as Edeka Group can quickly and independently from external partners adjust the parameters of their supply at all levels to changing conditions without having to rely on the software provider. Relex's user interface allows users to implement changes quickly and easily, even without programming skills.
Middleware platform enables best-of-breed
At the EHI Technology Days in November last year, Christoph Diekmeyer, Managing Director of the retail group's IT unit, Edeka Digital, reported that Edeka has introduced a middleware platform that enables it to also have cloud-based best-of-breed software solutions work together with SAP in an uncomplicated way. So it is quite conceivable that the decision for Relex is only the beginning, and that Germany's largest retail group will also opt for other cloud-based planning and optimisation solutions in the future, which do not come from SAP and quickly improve the business and customer satisfaction without much implementation effort.